TBS has partnered with creative agency, ConCreates, to highlight three formerly incarcerated entrepreneurs and the businesses they have started. Like The Last O.G. protagonist, Tray Barker (Tracy Morgan), these entrepreneurs have overcome seemingly insurmountable adversity and founded impactful businesses within their own communities.
For formerly incarcerated individuals, a true second chance can be hard to come by. Once released from prison, it can be extremely difficult to re-acclimate to society and move on from their past. These entrepreneurs have persevered and defied the odds of recidivism, leveraging their businesses as beacons of hope and a service to the communities around them. Meet Chef Chris Montgomery, Tia Hamilton, and the ConCreates team - Vince Bragg, Joe Michael Nickson, and Janeya Griffin. These are their stories of second chances and redemption.
The Last O.G. presents The Real O.G.s – Finding Purpose After Incarceration
Chef Chris Montgomery
More on Chef Chris Montgomery
Chris Montgomery, a Bronx native, began his culinary journey at the age of 14, where he started helping his brother prepare meals and dreamt of one day opening a family restaurant. Though deterred, this passion inspired Chris and kept him motivated through the struggles that would come.
As a young man in the Bronx, Chris struggled to find his way and ended up having a few run-ins with the justice system. During his time in prison, his love for cooking was revived. Upon release, Chris decided to fulfill his promise to his brother and pursue his dream of attending culinary school. His experience there awakened him to cultures from around the world and changed his life forever.
In between classes, Chris picked up a few shifts a week at his family's quick-service soul food restaurant, Cea-Lo Café. After a few years, Chef Chris graduated and started his career as a cook at fine dining restaurants around New York City, where he honed his craft.
Chef Chris now resides in Los Angeles, CA and has opened his own Soul Food Fusion version of his family's restaurant. The cuisine at Cea-Lo LA takes inspiration from French, American, and Southern cuisines with a modern twist rooted in Chef Chris' culinary journey. Cea-Lo LA's patrons love the uniquely crafted menu, and Chef Chris is happy to have gotten this chance to pursue his dream.
Keep up with Chef Chris and Cea-Lo Café
Chef Chris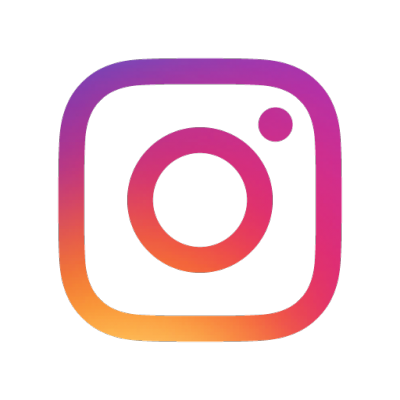 LA Location
5150 Sepulveda Blvd, Sherman Oaks, CA 91403
www.cealo-la.com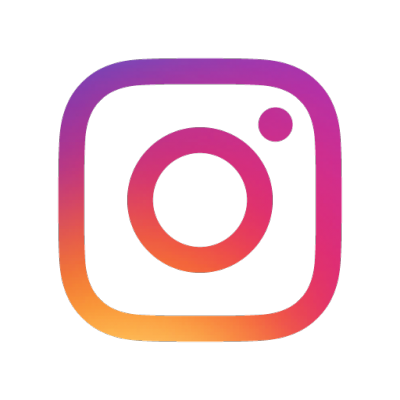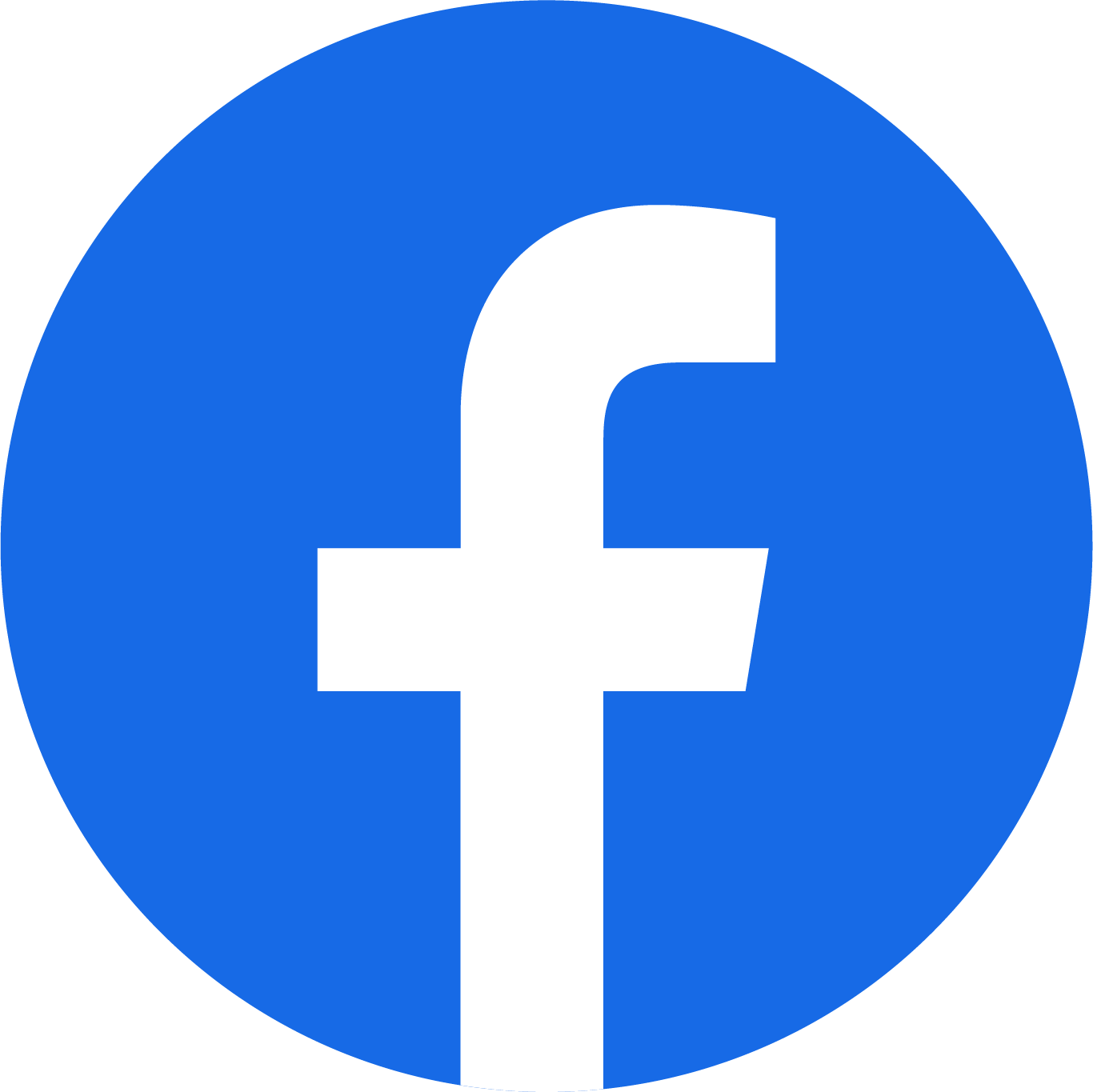 Bronx, NY Location
1003 Soundview Ave, Bronx, NY 10472
www.cealocafe.com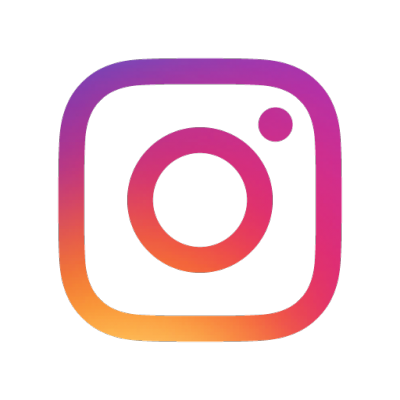 More on Tia Hamilton
Tia was born in the Brownsville neighborhood of Brooklyn, NY and at an early age she was relocated to Baltimore, where she was raised by her mother and Granny. In early grade school, her mother and teachers recognized a unique gift in her. Tia also recognized her natural gift of leadership and knew that she was called to lead others and take control of her own destiny.
Following a run-in with the justice system as a young adult, Tia had a new lease on life to pursue the things that matter to her. Her entrepreneurship journey began in 2012 when she created the WMSKOnlineRadio.com digital radio station. Through this medium, Tia combined her passions for sports and music, spotlighting up-and-coming athletes and artists.
In 2017, Tia also launched State Vs. Us Magazine to provide a unique, much-needed voice for often forgotten and maligned incarcerated individuals and their loved ones. From police and prison corruption to law education, each issue's centerpiece is always a triumphant journey of one who has traveled through difficult times but returned with a message of inspiration. The magazine has gone on to receive multiple local awards, and each issue of the magazine is archived in the Schomburg Center for Research in Black Culture Library in Harlem, NY. While the magazine's message was timely and needed, Tia struggled to find stores to carry it. Tia's next venture, Urban Reads Bookstore, was born.
While initially founded as a way to distribute State Vs. Us Magazine, Urban Reads Bookstore's mission is to spur on youth and community literacy in the local Baltimore community. Through events and book drives, Tia is hoping to empower and equip the next generation to reach their full potential.
Tia's work with State Vs. Us Magazine and Urban Reads Bookstore led her to community activism, advocating on behalf of those impacted by incarceration. Through this work, she has spoken at corrections facilities, local high schools, and even in higher-ed classrooms, such as Yale University, Columbia University, and the University of California, Los Angeles (UCLA). Most recently she appeared at the 2021 Conference for Public Defenders.
Mother, Entrepreneur, CEO, Producer, Journalist, Publisher, Prison/Youth/Community Advocate, Motivational Speaker – Tia Hamilton is just getting started. While personally affected by the system, she won't let it define her and will continue to press on to break the cycle and the stigmas associated with incarceration.
Keep Up With Tia, State Vs. Us Magazine, and Urban Reads Bookstore
State Vs. Us Magazine
https://www.statevsusmag.com/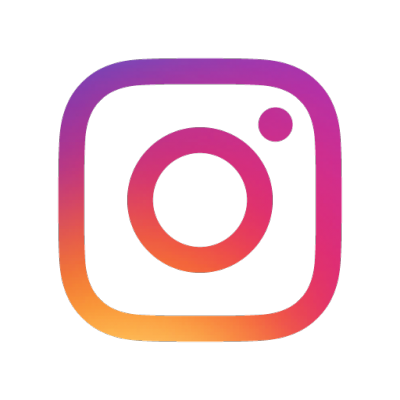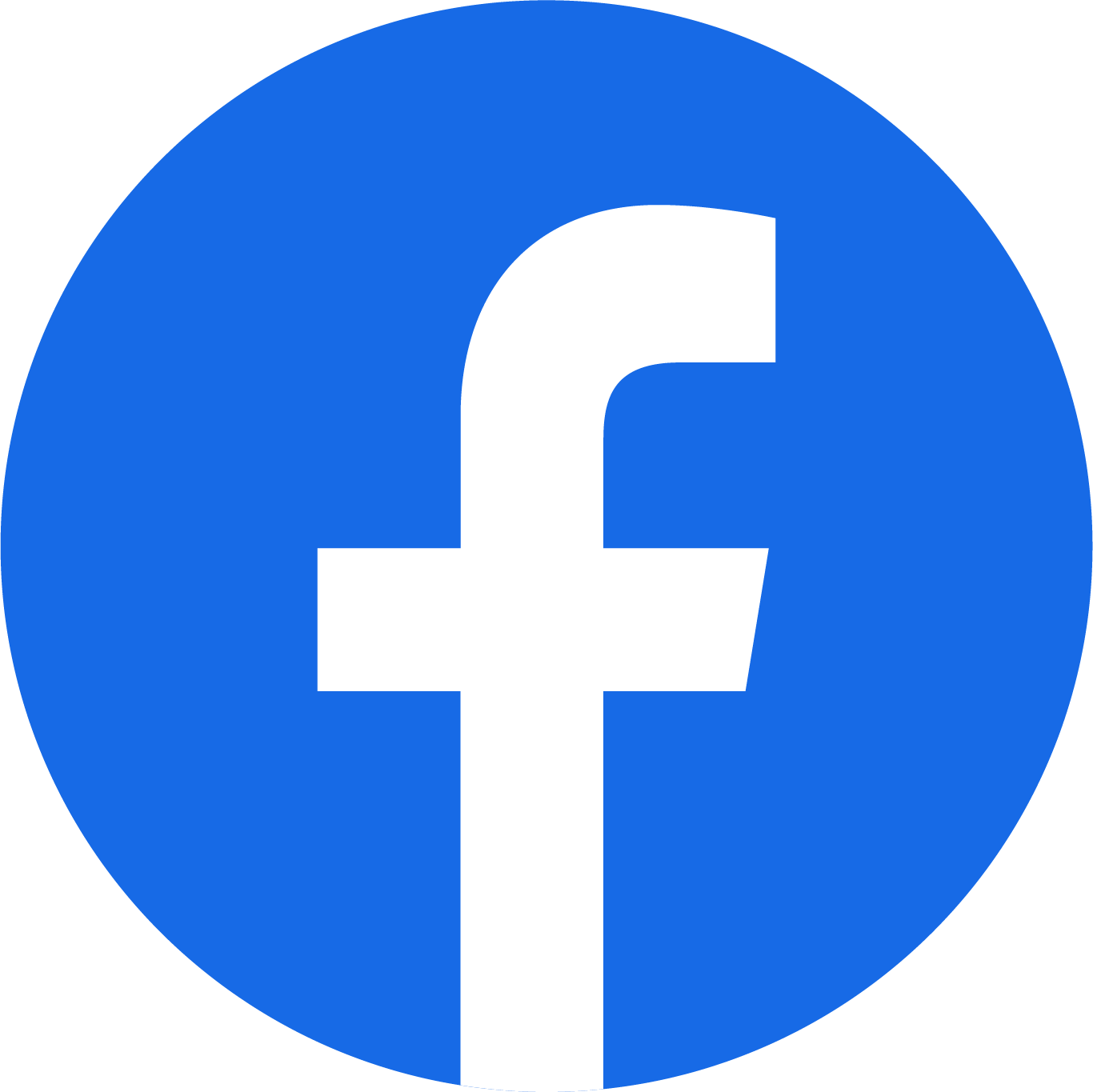 Urban Reads Bookstore
www.oururbanreads.com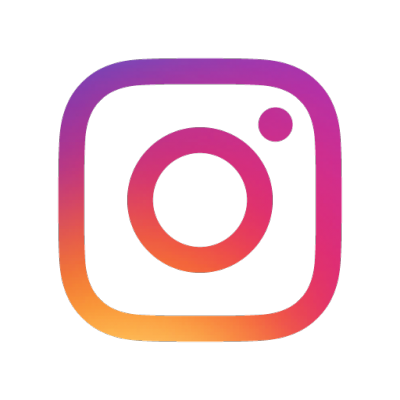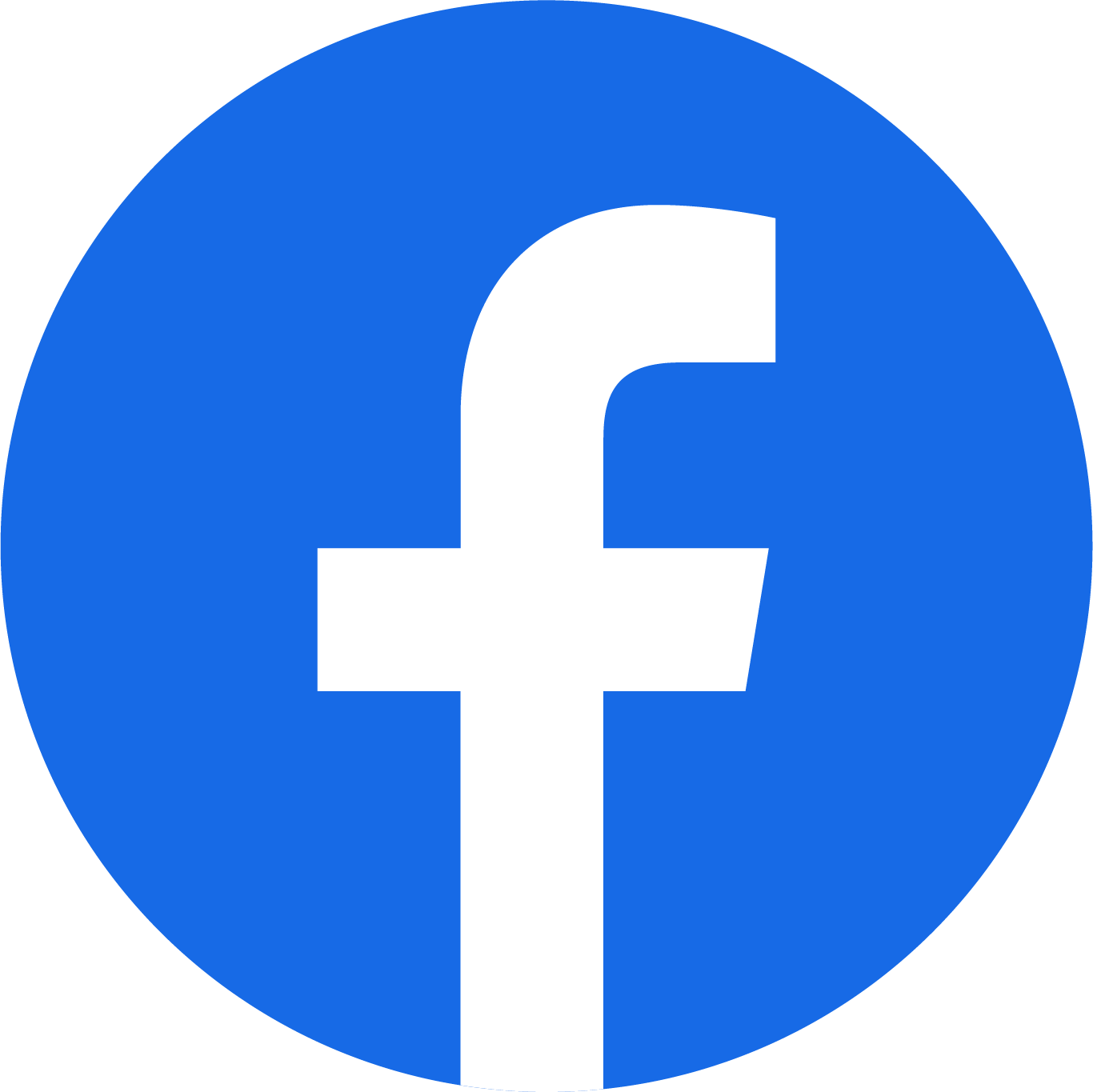 More on Vince, Joe, and Janeya
Vince, Joe, and Janeya are the co-founders of the ConCreates Creative agency. Being that each has been uniquely impacted by incarceration, the trio set out with a shared vision to create a positive outlet for currently and formerly incarcerated individuals to tap into some of their best work. The mission is clear - they want to change the stigma and the narrative around how society views people with criminal histories and how people with criminal histories view themselves. Since its founding, ConCreates has boasted a 0% recidivism rate amongst their Executives and has worked with multiple well-known brands, including Facebook, Google, Roc Nation, Mike Tyson, and now as the producers of TBS' "The Real O.G.'s" content series.
Vince Bragg
After being sentenced to several years of prison, Vince quickly learned that there were creative minds and outside-the-box thinkers all around him. Encouraged by his fellow peers, he organized and led multiple initiatives, including think tanks, book clubs, a cancer walk, and even developed an animated series. Years later, Vince developed a vision to empower and create opportunities for currently and formerly incarcerated individuals; ultimately, co-founding the creative agency, ConCreates.
Joe Michael Nickson
Joe was born and raised in South Central L.A., an environment where he was forced to quickly mature. Unfortunately, he made some admittedly harmful decisions in his early adult years, and on June 6, 2005, Joe was charged with 20+ counts of robbery and sentenced to 20 years in prison. While serving his time, he developed a deep friendship with Vince Bragg. He helped Joe see the potential of his natural skills and, ultimately, pitched the idea of starting an agency together. Joe brings strategy, charisma, and an out-of-the-box creative approach to each project. After 17.5 years, Joe has transitioned from navigating relationships inside to finessing marketing tactics on the outside. Pure strategist, charismatic, and creative genius isn't something you normally would think when you talk about a bank robber. But in the case of Joe Michael Nickson, a South Central L.A. native, his ability to turn media nightmares into marketing miracles allowed him to turn his life around.
Janeya Griffin
Growing up, both of Janeya's parents experienced incarceration, and after their release, she witnessed how difficult it was for them to find work, despite their paid debt to society. While she faced adversity at a young age, Janeya would go on to graduate from college and work in the Tech sector, even landing a role at NASA and guest lecturing at the University of Southern California. Years later, she met Vince Bragg and found that her skills and passions aligned with Vince's vision for ConCreates. Given her experience with her parents, Janeya set out with a new purpose - to help formerly incarcerated people learn new skills, re-enter society in a positive way, and feel empowered to become their own bosses.