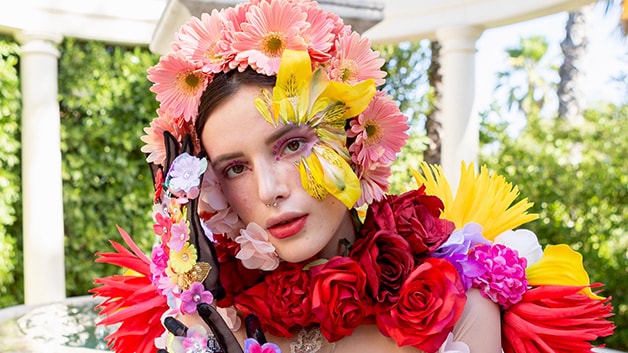 Bella Thorne
Bella Thorne is an actress, best-selling author, director, philanthropist musician and entrepreneur. She entered the entertainment business at 6 months old. At 22, she has amassed an empire that stretches from acting to various entrepreneurial ventures and philanthropic endeavors that have set her apart from your normal millennial entertainer. Her unapologetic authenticity and ability to be raw with her fans has generated a loyal and diehard following on her social media pages. She is a force to be reckoned with and is just getting started.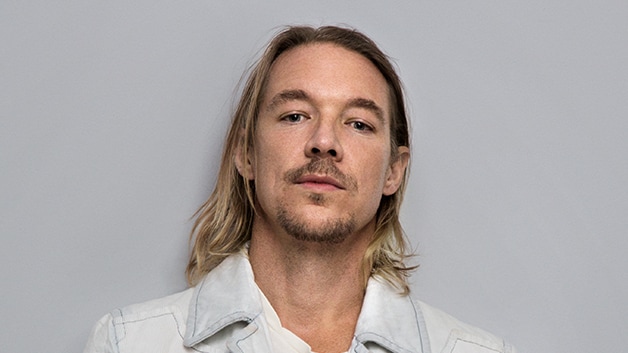 Diplo
Thomas Wesley Pentz, better known as Diplo, is one of the most dynamic forces in music today. The Grammy-winning artist is as much an international brand as he is a musician/DJ/producer. Year after year, he's proven himself to be a ubiquitous cultural figure, consistently bridging high and low, mainstream and underground, with remarkable tact and reverence.

Read more about Diplo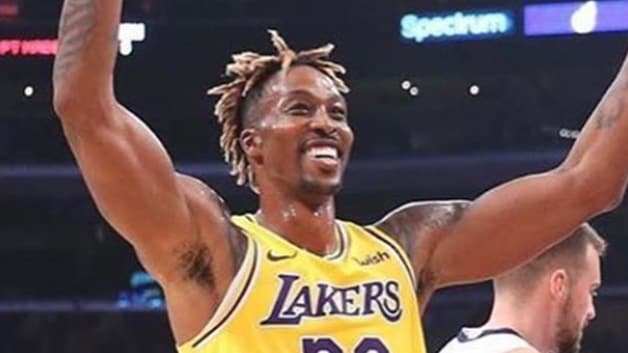 Dwight Howard
Athlete, filmmaker, community leader, and philanthropist DWIGHT HOWARD is an American professional basketball player for the Los Angeles Lakers, playing center.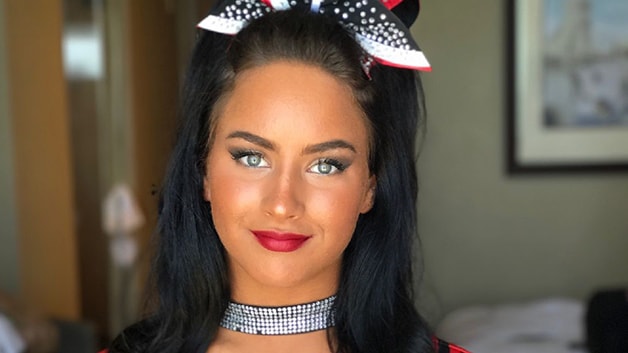 Gabi Butler
Gabi Butler is a cheerleader, athlete and content creator. At 12, she created instructional cheerleading videos on YouTube and has been featured on the AwesomenessTV YouTube series Cheerleaders, the SkitzTV docuseries Cheer: Full Out and ABC's Nightline. The 22-year-old has won multiple national and world cheerleading titles. Butler appeared in the Netflix docuseries Cheer, which chronicled Navarro College's journey to Nationals. She won two titles there, including team Grand Champion. Her new Podcast One podcast is launching soon. Butler's goal is to spread love and inspire fans to reach for their dreams with hard work and perseverance.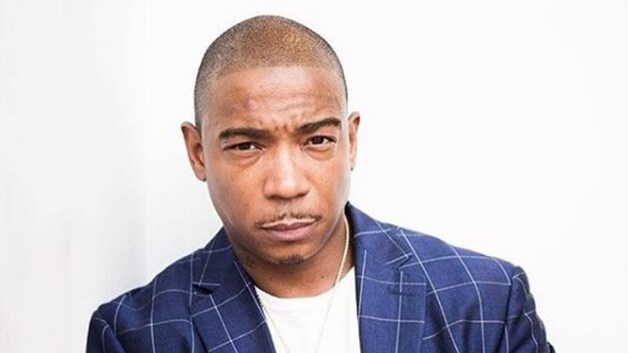 Ja Rule
Ja Rule has made a name for himself as a chart topping R&B and Rap sensation, and has also been the recipient of the an MTV VMA, a BET Award and a GQ Award. Born Jeffrey Atkins on February 29th 1976, Ja Rule's career began in 1993 when he joined the band Cash Money Click.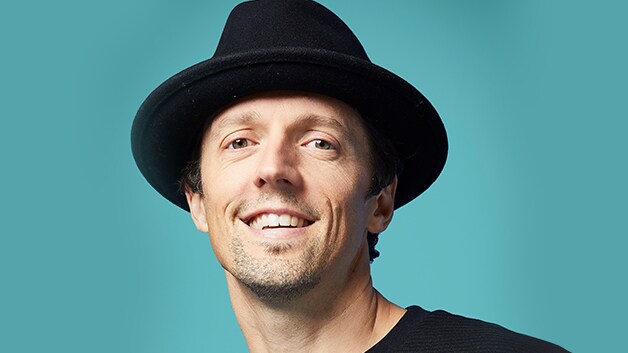 Jason Mraz
Jason Mraz is a two-time Grammy Award winning singer/songwriter and Songwriters Hall of Fame honoree. His best-know hits include "I'm Yours" and "I Won't Give Up." He sits on the board of the ASCAP Foundation as well as the Jason Mraz Foundation, which serves to shine for inclusive arts education and the advancement of equality. Established in 2015, Mraz Family Farms is committed to peace in the world through organic regenerative agriculture, fair trade, and kind words. His latest album, Look For The Good, was released June 19.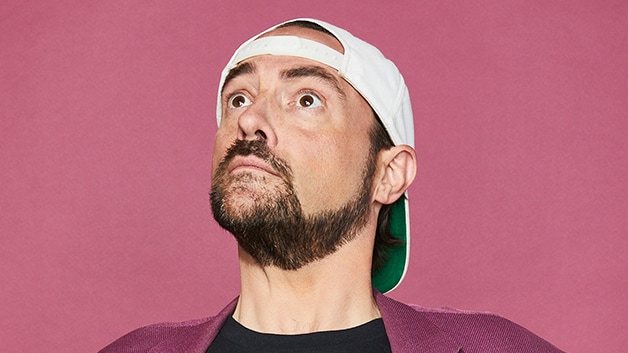 Kevin Smith
Kevin Smith has been saying silly cinematic shit since 1994's Clerks. 2020 marks the 26th year since the last time he had a real job.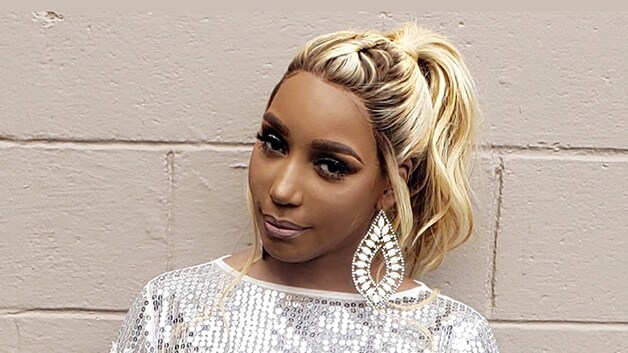 Nene Leakes
NeNe Leakes shot to stardom as a fan favorite on Bravo's highly rated reality show, "Real Housewives of Atlanta," and the special "I Dream of Nene: The Wedding." She parlayed her reality success into breakthrough reoccurring guest star roles on scripted shows such as Fox's hit show "Glee" and NBC's "The New Normal" and guest-starred on BET's comedies, "The Game" and "Let's Stay Together". Within a 12-moth span, she starred in two separate Broadway shows, "Cinderella" and most recently "Chicago." Leakes is the author of "Never Make the Same Mistake Twice," discussing her fractured childhood, abusive relationship, struggles with being a single mother, landing Mr. Right, and all the messy lessons she's learned along the way.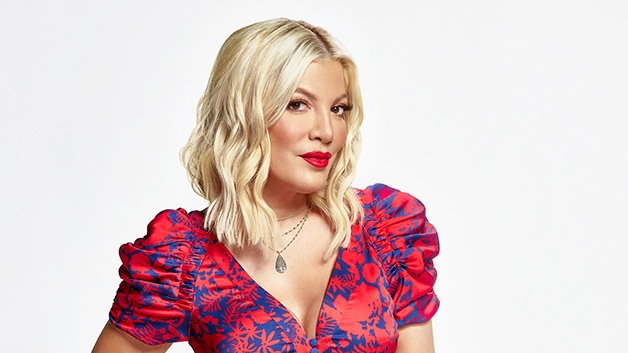 Tori Spelling
Tori Spelling is best known for playing Donna Martin on Beverly Hills 90210. She has created, executive produced and starred in several series, including So Notorious and BH90210, which she co-created. Spelling has appeared in feature films including Scream II and Scary Movie II and TV movies including Mother May I Sleep With Danger? She has voiced characters on American Dad, Family Guy and other series. Spelling has appeared on several reality shows. She has written six New York Times best sellers, and her memoir sTORI Telling reached No. 1 on the list. Spelling has a clothing line, Little Maven, and two jewelry lines, Styled By Tori Spelling and The Tori Spelling Collection. She can be seen on her digital show Tori Tried and True.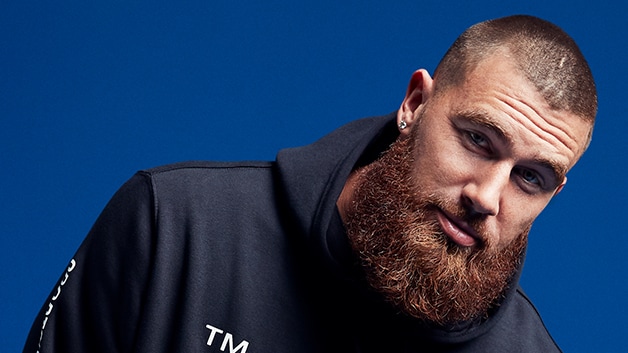 Travis Kelce
Kansas City Chiefs tight end Travis Kelce is one of the most recognizable faces in the NFL. The five-time Pro Bowler has garnered All-Pro honors during his eight-year career and helped lead his team to victory in Super Bowl LIV. Kelce is the first tight end in NFL history to have 1,000 yards receiving in four consecutive seasons. Off the field, he created his lifestyle brand TruKolors to share his love of design and diversity and is part owner of HiLo Nutrition. Through his foundation 87 & Running, he supports organizations dedicated to impacting the lives of underprivileged youth in Kansas City and his hometown of Cleveland.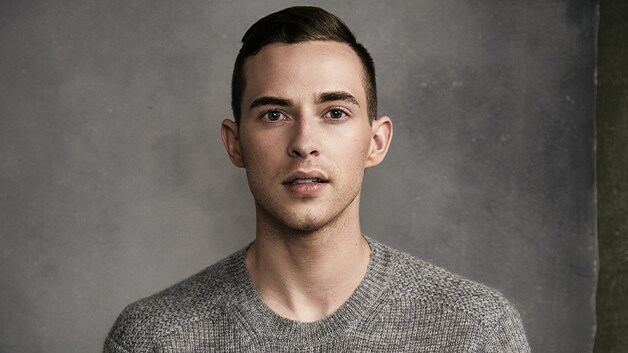 Adam Rippon
Artist. Athlete. Activist. Adam Rippon is a combination of all three. One of the world's most dramatic figure skaters, Adam won the hearts of America and the world at the 2018 Winter Olympics. Known for his refreshing candor and wit, his rise to fame on the global stage has provided him a platform to speak out in support of LGBTQ rights and the freedom to be oneself. His passion and charm have made him an inspiration to young and old alike, making him a role model and icon to millions. He has been named to the TIME 100, Forbes 30 Under 30, AdWeek's 100 Most Creative, OUT Magazine's Power 50 and Bleacher Report's Most Influential People In Sports Culture among others. His memoir, Beautiful on the Outside, was published to rave reviews. He has hosted two seasons of "Break the Ice with Adam Rippon" a weekly celebrity interview show on the ice, which airs on his YouTube channel and "Useless Celebrity History" on Quibi.