Every year, Christmas comes earlier and earlier, and here on tbs, there's no exception. We're bring you A Christmas Story, Dr. Seuss' How the Grinch Stole Christmas and more great feature films that you know and love on tbs!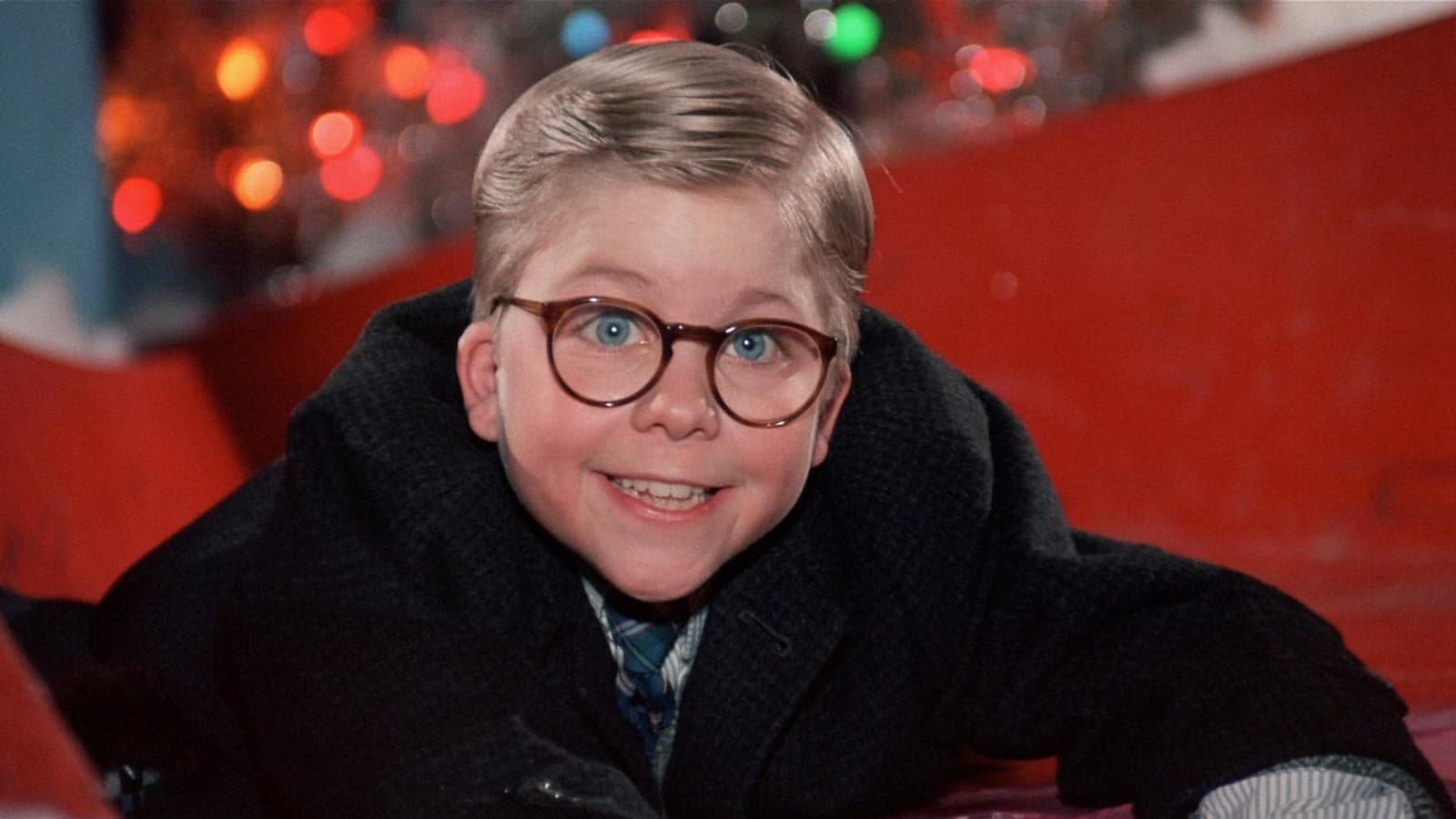 A Christmas Story Nov 1 - Dec 31: Youngster Ralphie Parker spends most of his time dodging a bully and dreaming of his ideal Christmas gift, a Red Ryder air rifle. Frequently at odds with his cranky dad but comforted by his doting mother, Ralphie struggles to make it to Christmas Day with his glasses and his hopes intact.
Central Intelligence Nov 1 - 30: A one-time bullied geek who is now a lethal CIA agent comes home for his high school reunion. Claiming to be on a top-secret case, he enlists the help of the former "big man on campus," now an accountant, who misses his glory days. But before the staid numbers-cruncher realizes what he's getting into, it's too late to get out, as his increasingly unpredictable new friend drags him through a world of shoot-outs, double-crosses and espionage that could get them both killed in more ways than he can count.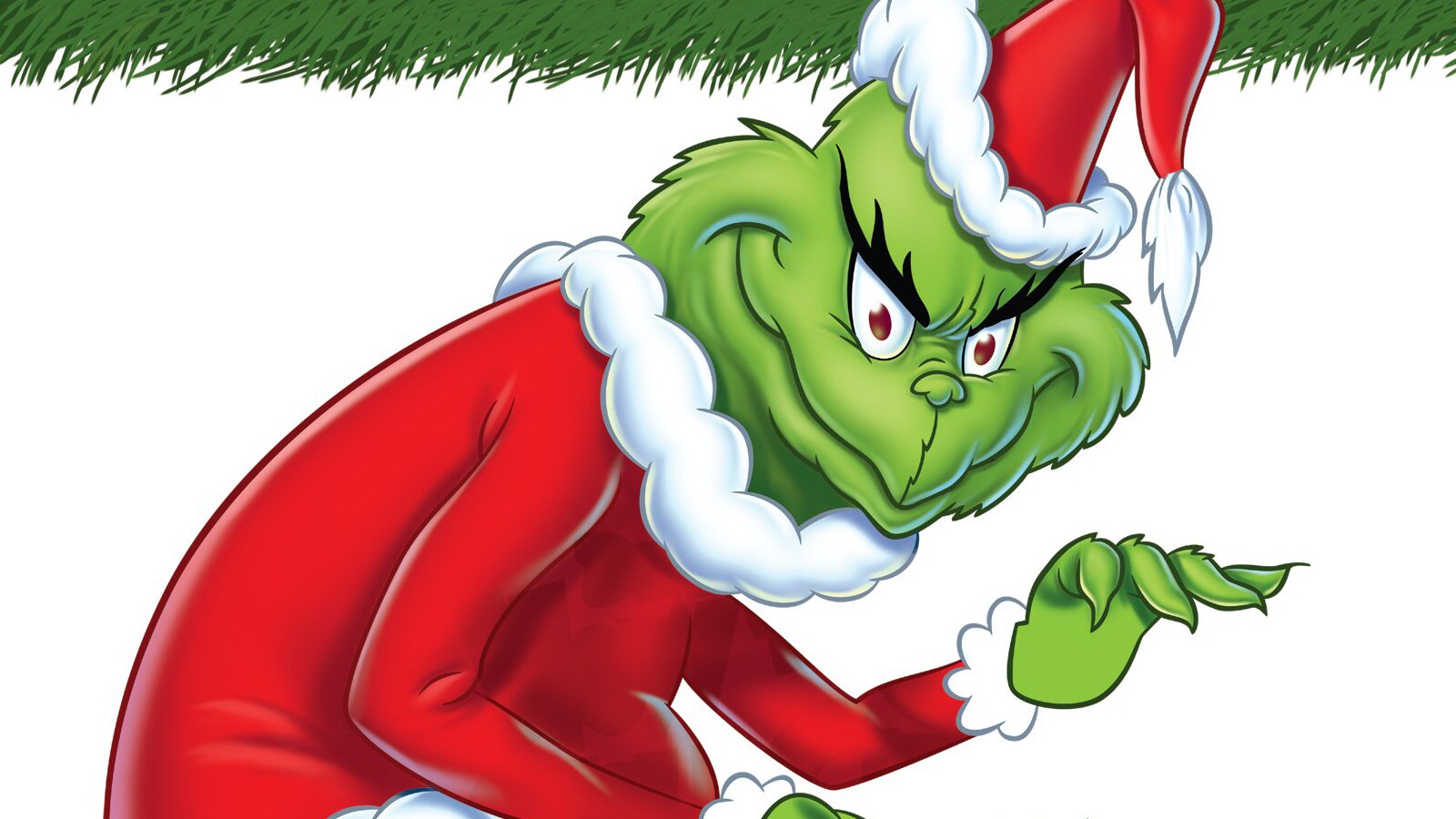 Dr. Seuss' How The Grinch Stole Christmas Nov 1 - 25: Bitter and hateful, the Grinch is irritated at the thought of the nearby village having a happy time celebrating Christmas. So disguised as Santa Claus with his dog Max made to look like a reindeer, he raids the village to steal all the Christmas things.
Keanu Nov 1 - 30: Clarence and Rell are two cousins who live in the city but are far from streetwise. When Rell's beloved kitten, Keanu, is catnapped, the hopelessly straight-laced pair must impersonate ruthless killers in order to infiltrate a street gang and retrieve the purloined feline. But the incredibly adorable kitten becomes so coveted that the fight over his custody creates a gang war, forcing our two unwitting heroes to take the law into their own hands.
Miss Congeniality Nov 1 - 30: When a serial killer indicates that his next target is the Miss United States beauty pageant, the FBI decides that they must get an undercover agent as a participant in the contest. A search uncovers no suitable candidate other than a bumbling female agent (Sandra Bullock). Reluctantly her captain (Ernie Hudson) agrees to let her join the team working the case. The team is led by a womanizing agent (Ben Bratt) who has an apparent reluctant attraction to Bullock's character. She enters as Miss New Jersey replacing a contestant who was discovered to have acted in a porno film. The pageant managers (Candice Bergen, William Shatner) are immediately aghast about the agent appearing in the pageant, but arrange a top handler (Michael Caine) to come give her a quick makeover with the expected outstanding results. Unfortunately she still is bumbling. When the killer is suddenly caught, everything seems to be over, except the female agent tries to convince her boss that something is still not right. She has discovered that the pageant managers are being dismissed after 21 years for younger people and Bergen's character may not be as solid as she seems on the surface.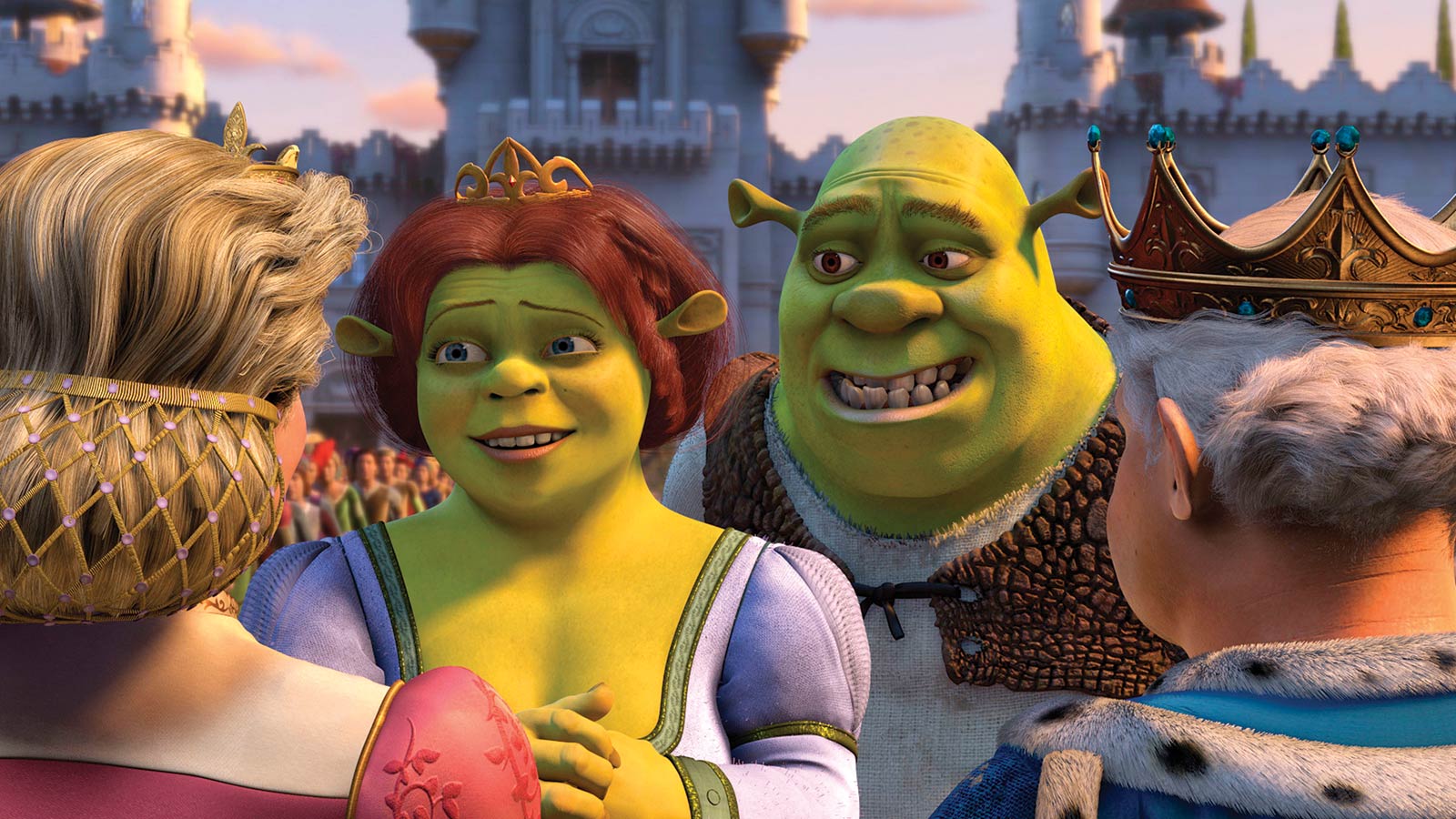 Shrek 2 Nov 30 - Dec 7: After battling a fire-breathing dragon and the evil Lord Farquaad to win the hand of Princess Fiona, Shrek now faces his greatest challenge: the in-laws. Shrek and Princess Fiona return from their honeymoon to find an invitation to visit Fiona's parents, the King and Queen of the Kingdom of Far, Far Away. With Donkey along for the ride, the newlyweds set off. All of the citizens of Far, Far Away turn out to greet their returning Princess, and her parents happily anticipate the homecoming of their daughter and her new Prince. But no one could have prepared them for the sight of their new son-in-law, not to mention how much their little girl had changed. Little did Shrek and Fiona know that their marriage had foiled all of her father's plans for her future--and his own. Now the King must enlist the help of a powerful Fairy Godmother, the handsome Prince Charming and that famed ogre killer Puss In Boots to put right his version of happily ever after.
Super 8 Nov 11- 18: In the summer of 1979, a group of friends in a small Ohio town witness a catastrophic train crash while making a super 8 movie and soon suspect that it was not an accident. Shortly after, unusual disappearances and inexplicable events begin to take place in town, and the local Deputy tries to uncover the truth - something more terrifying than any of them could have imagined.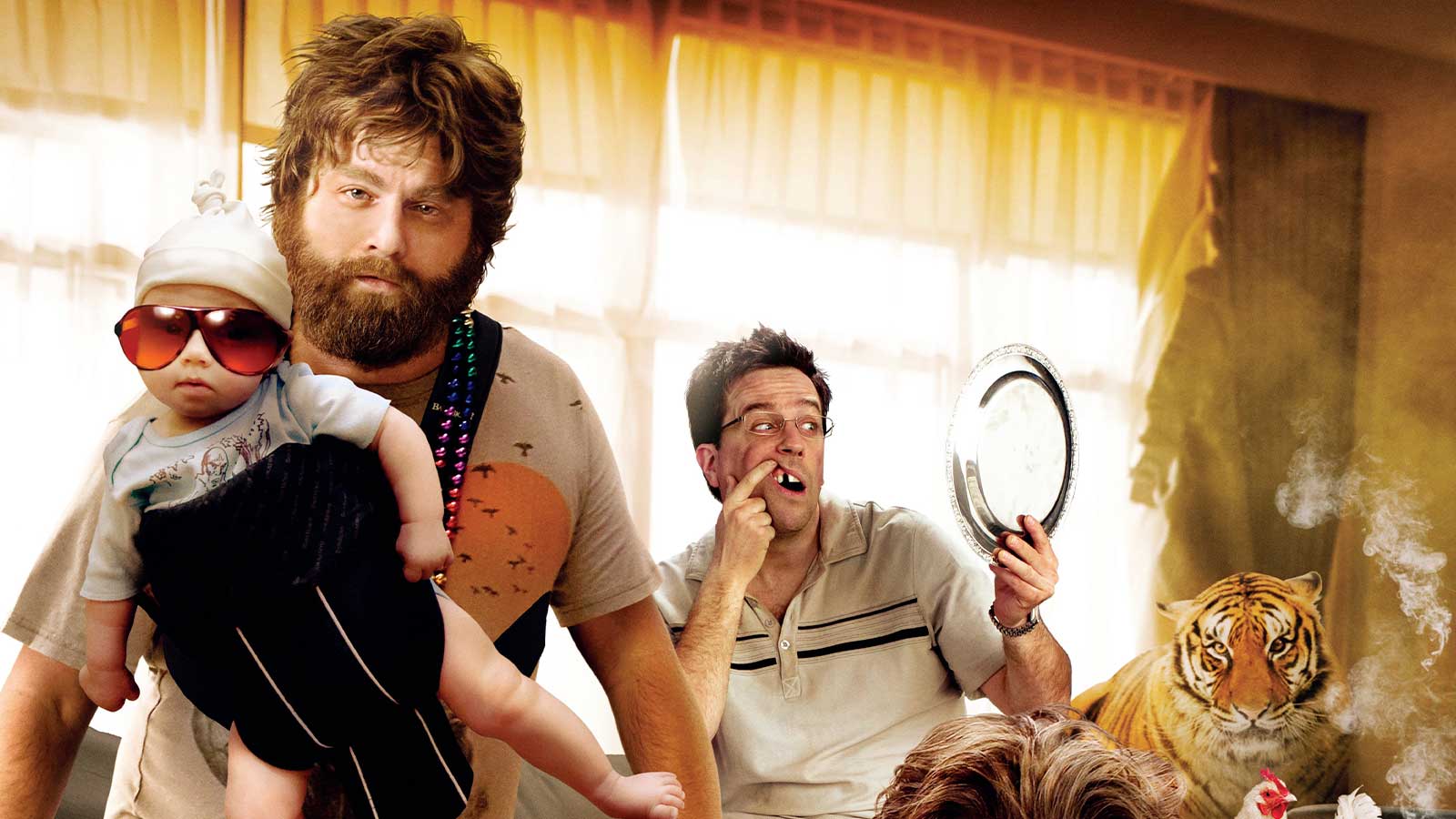 The Hangover Nov 1 - 30: Two days before his wedding, Doug and his three buddies drive to Vegas for a blow-out night they'll never forget. But when the three groomsmen wake up the next morning with pounding headaches, they can't remember a thing. Their posh hotel suite is beyond trashed and the groom is nowhere to be found. With no clue of what happened and little time to spare, the trio must attempt to retrace their bad decisions from the night before in order to figure out where things went wrong and hopefully get Doug back to L.A. in time for his wedding. However, the more they begin to uncover, the more they realize just how much trouble they're really in.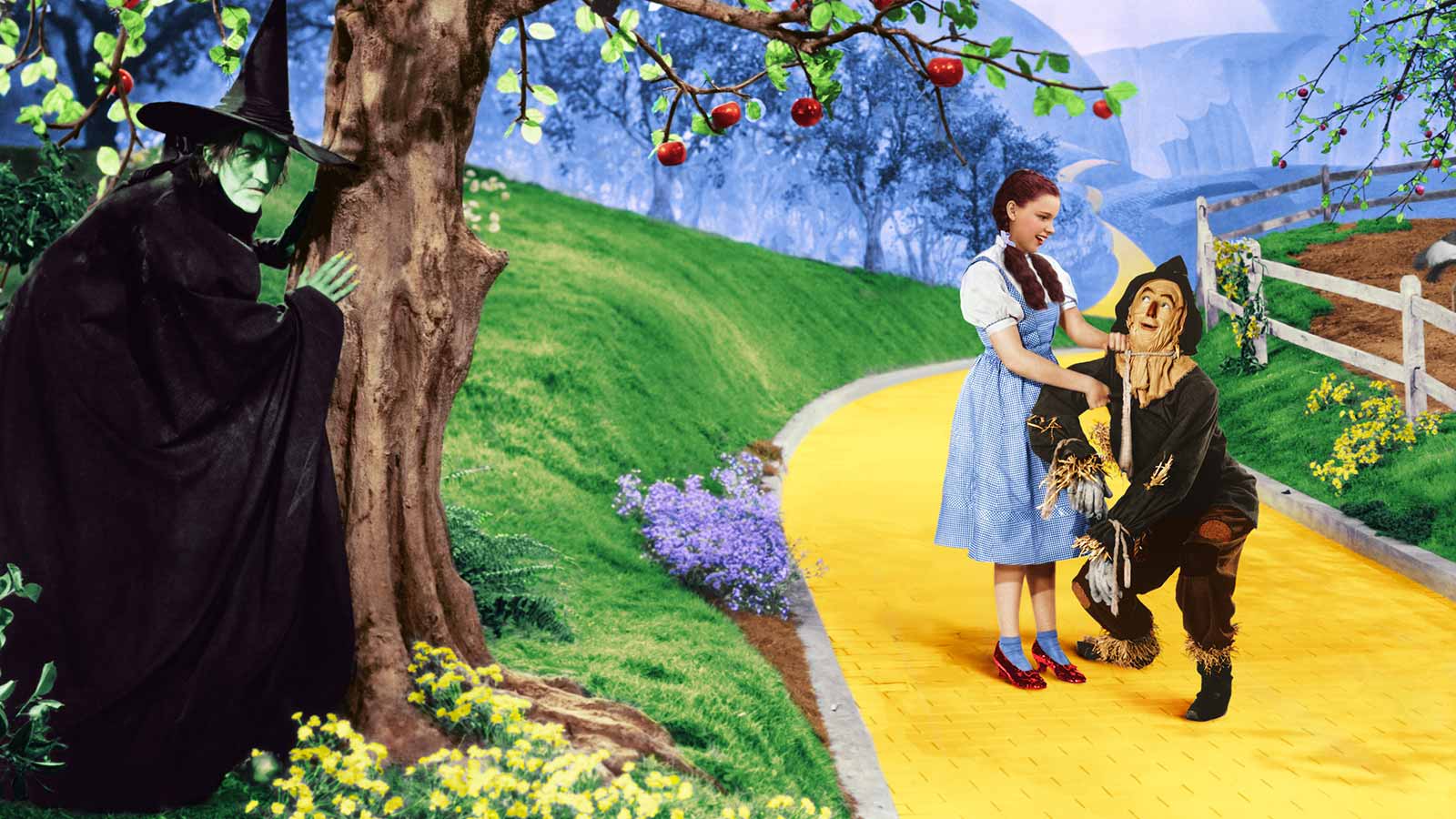 The Wizard of Oz Nov 1 - Dec 30: When a tornado rips through Kansas, Dorothy and her dog, Toto, are whisked away in their house to the magical land of Oz. They follow the Yellow Brick Road toward the Emerald City to meet the Wizard. En route they meet a Scarecrow that needs a brain, a Tin Man missing a heart, and a Cowardly Lion who wants courage. The wizard asks the group to bring him the broom of the Wicked Witch of the West to earn his help.
Tyler Perry's Madea Goes to Jail Nov 1 - 23: After a high-speed freeway chase puts Madea in front of the judge, her reprieve is short-lived as anger management issues get the best of her and land her in jail. A gleeful Joe couldn't be happier at Madea's misfortune. But Madea's eccentric family members the Browns rally behind her, lending their special "country" brand of support. Meanwhile, Assistant District Attorney Joshua Hardaway is on the fast track to career success. But Hardaway lands a case too personal to handle--defending young prostitute and former drug addict Candace Washington--and asks his fiancée and fellow ADA Linda Holmes to fill in on his behalf. When Candace ends up in jail, Madea befriends the young woman, protecting her in a "motherly" way as only Madea can.