This month on tbs, guess what?! It's gonna be M......ore movies to help make staying at home as fun as possible! Stay safe and stay laughing with great movies like the classic "Planes, Trains & Automobiles"!
Here are some of your favorite titles coming soon to the tbs app and on demand: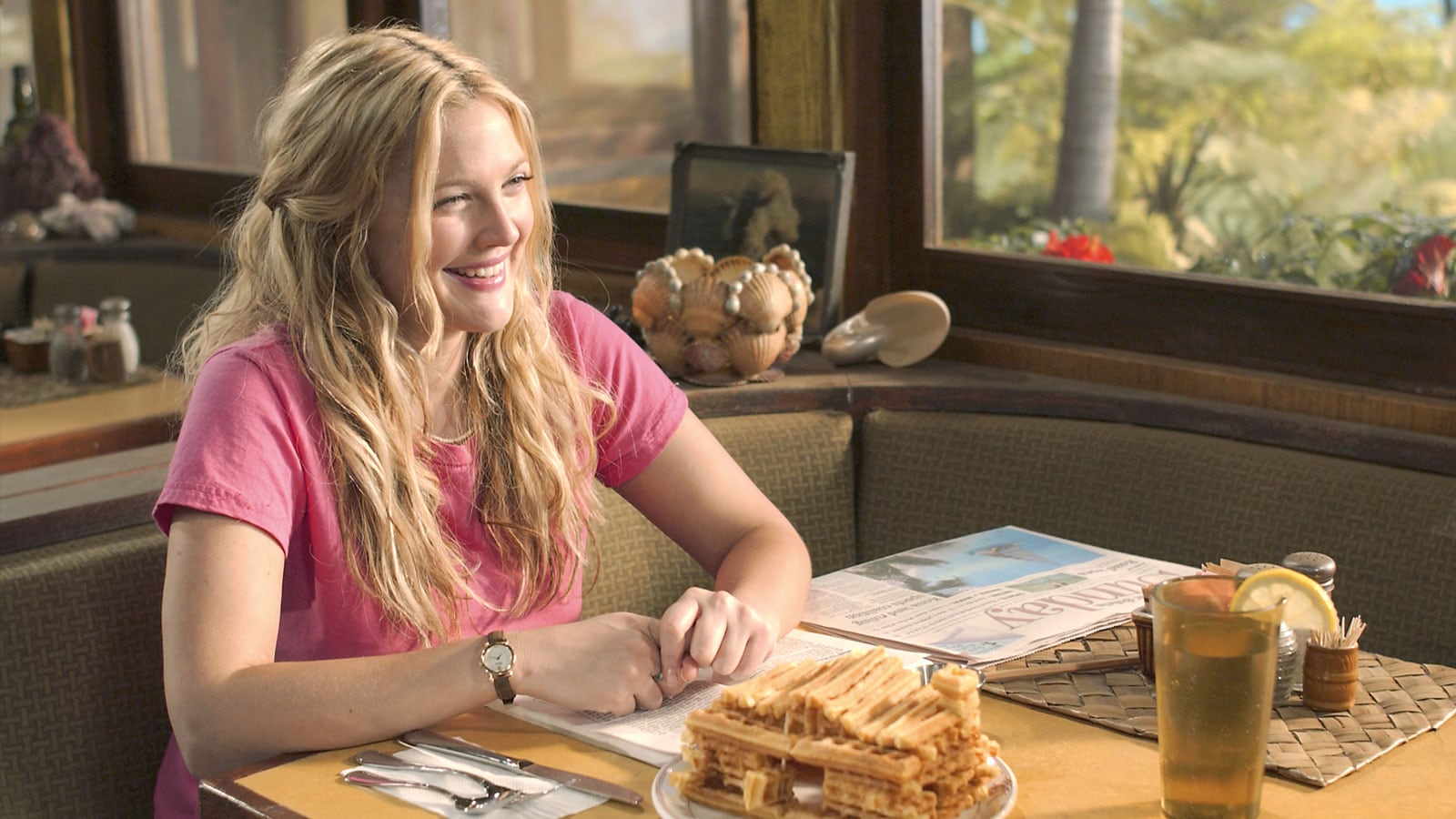 50 First Dates May 2 - 31: Arctic marine life veterinarian Henry Roth has his future all mapped out. A long-term relationship for Henry is out of the question. Henry is close to making his dream come true when he sets his eyes on Lucy Whitmore.
American Reunion May 1 - Jun 1: The characters we met a little more than a decade ago return for their high school reunion. In one long-overdue weekend, they will discover what has changed, who hasn't and that time and distance can't break the bonds of friendship. It was summer 1999 when four small-town Michigan boys began a quest to lose their virginity. In the years that have passed, Jim and Michelle married while Kevin and Vicky said goodbye. Oz and Heather grew apart, but Finch still longs for Stifler's Mom. And Stifler remains the same as he ever was. Now these lifelong friends have come home as adults to reminisce about- and get inspired by-the hormonal teens they were.
Dumb & Dumber Apr 1 - May 15: Lloyd and Harry are dim-witted pals on a cross country road trip to Aspen to return a briefcase of cash to Mary Swanson, a woman who is Lloyd's dream girl. Little does Lloyd know Mary is in Aspen trying to find her kidnapped husband.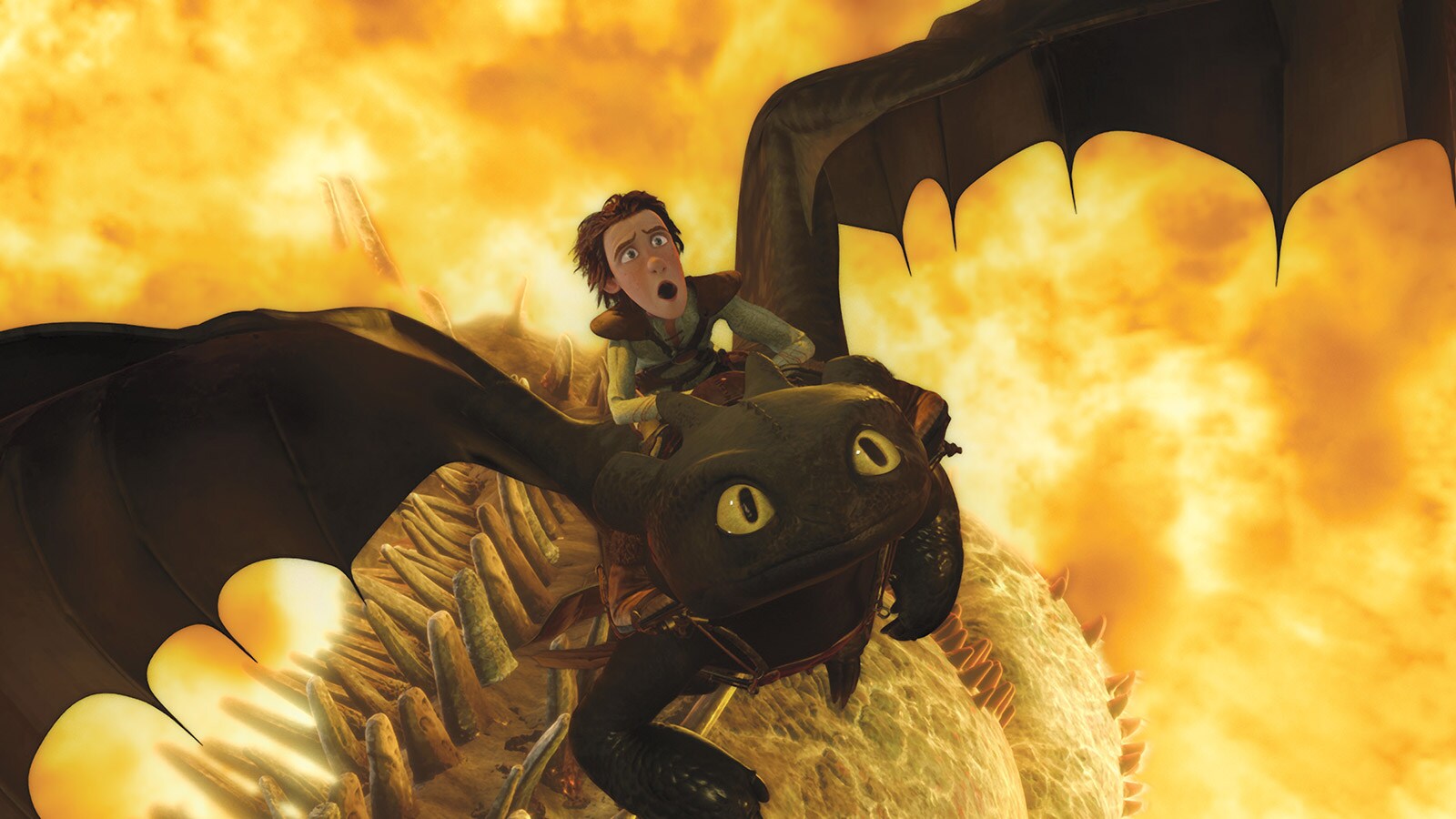 How to Train Your Dragon Apr 1 - May 15: Hiccup is a Viking teenager who doesn't fit in with his tribe's long-standing tradition of heroic dragon slayers. His world is turned upside down when he encounters a dragon that challenges him and his fellow Vikings to see the world from an entirely different point of view.
Keanu May 10 - June 2: Clarence and Rell are two cousins who live in the city but are far from streetwise. When Rell's beloved kitten, Keanu, is catnapped, the hopelessly straight-laced pair must impersonate ruthless killers in order to infiltrate a street gang and retrieve the purloined feline. But the incredibly adorable kitten becomes so coveted that the fight over his custody creates a gang war, forcing our two unwitting heroes to take the law into their own hands.
Meet the Parents Apr 1 - May 31: Greg Focker is head over heels in love with his girlfriend Pam, and is ready to pop the big question. Greg realizes the key to Pam's hand in marriage lies with her formidable father, Jack Byrnes.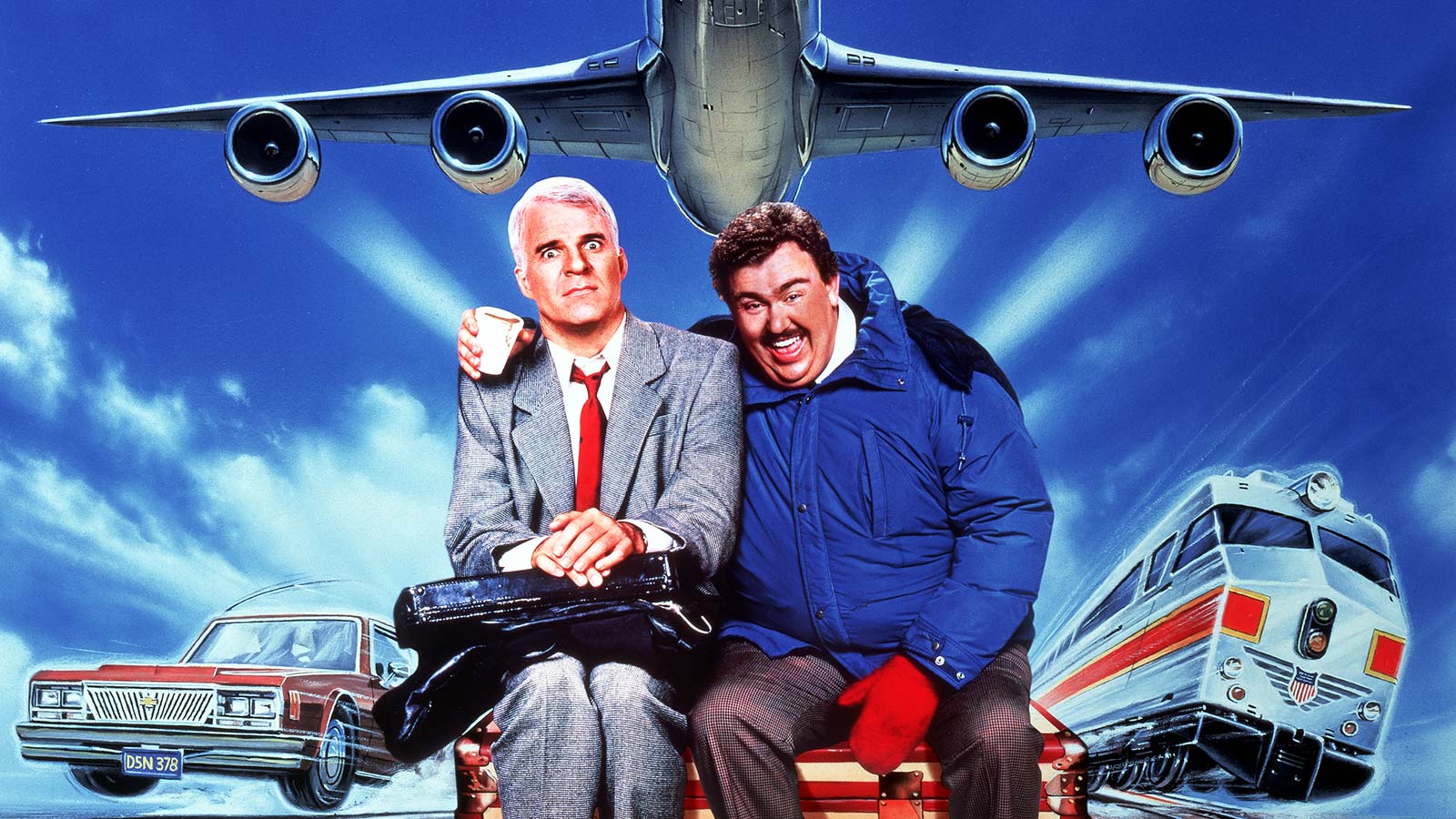 Planes, Trains & Automobiles May 1 - 30: Two days before Thanksgiving, marketing consultant Neal Page races to catch a plane home to Chicago, only to find that his flight has been delayed. Hours later, he boards the plane and ends up next to obnoxious salesman, Del Griffith. When the flight is detoured to Wichita, the mismatched pair are forced to find their own way to Chicago-by any means necessary.
Popstar: Never Stop Never Stopping May 1 - 31: Childhood friends Conner, Owen and Lawrence found fame and fortune after forming the hip-hop group the Style Boyz. Owen and Lawrence faded into the background when frontman Conner left the band to launch a successful solo career. Now, the egotistical singer decides to film a documentary about his life while he's still on top. When his second album flops, the camera is there to capture his world come crashing down.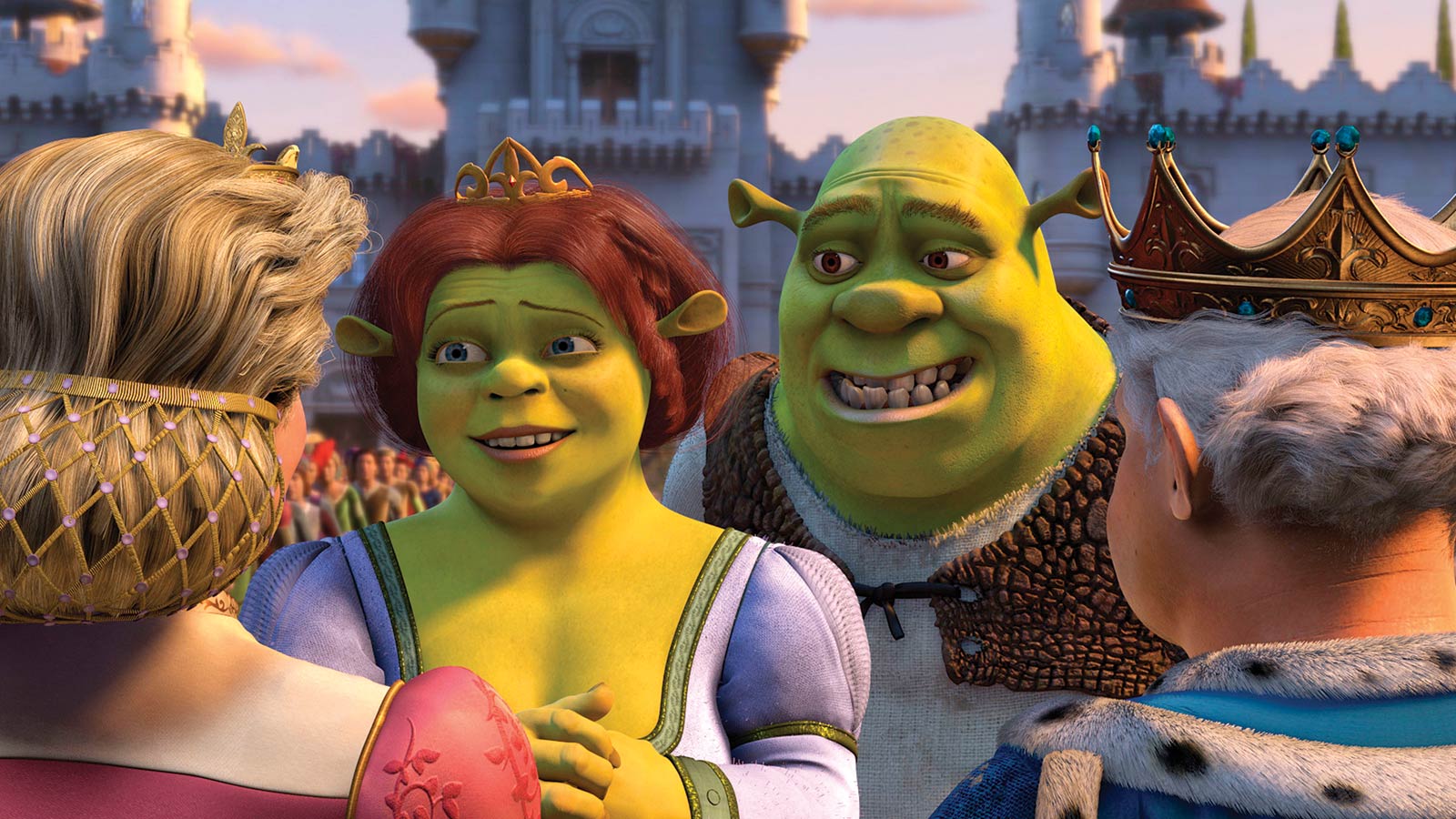 Shrek 2 May 1 - June 30: After battling a fire-breathing dragon and the evil Lord Farquaad to win the hand of Princess Fiona, Shrek now faces his greatest challenge. Shrek and Fiona return from their honeymoon to find an invitation to visit Fiona's parents.
Shrek The Third May 1 - June 30: When Shrek married Fiona, the last thing he wanted was to rule Far Far Away, but when his frogger-in-law, King Harold, suddenly croaks, Shrek is quickly fitted for the crown.
Ted Feb 15 - May 14: When John Bennett was a little boy, he made a wish that Ted, his beloved teddy bear, would come alive. Thirty years later, foul-mouthed Ted is still John's constant companion, much to the chagrin of Lori, John's girlfriend. Though Lori's displeasure is exacerbated by the pair's constant consumption of beer and weed, she's not the one who's most disappointed with John; it may take the intervention of John's boyhood toy to help him grow up at last.
The Lego Batman Movie May 1 - 30: Lego Batman discovers there are big changes brewing in Gotham. If he wants to save the city from the Joker's hostile takeover, Batman may have to drop the lone vigilante thing, try to work with others and maybe learn to lighten up.
The Lego Movie May 1 - 30: Emmet is an ordinary, rules-following, perfectly average LEGO minifigure who is mistakenly identified as the most extraordinary person and the key to saving the world. He is drafted into a fellowship of strangers on an epic quest to stop an evil tyrant, a journey for which Emmet is hopelessly under-prepared.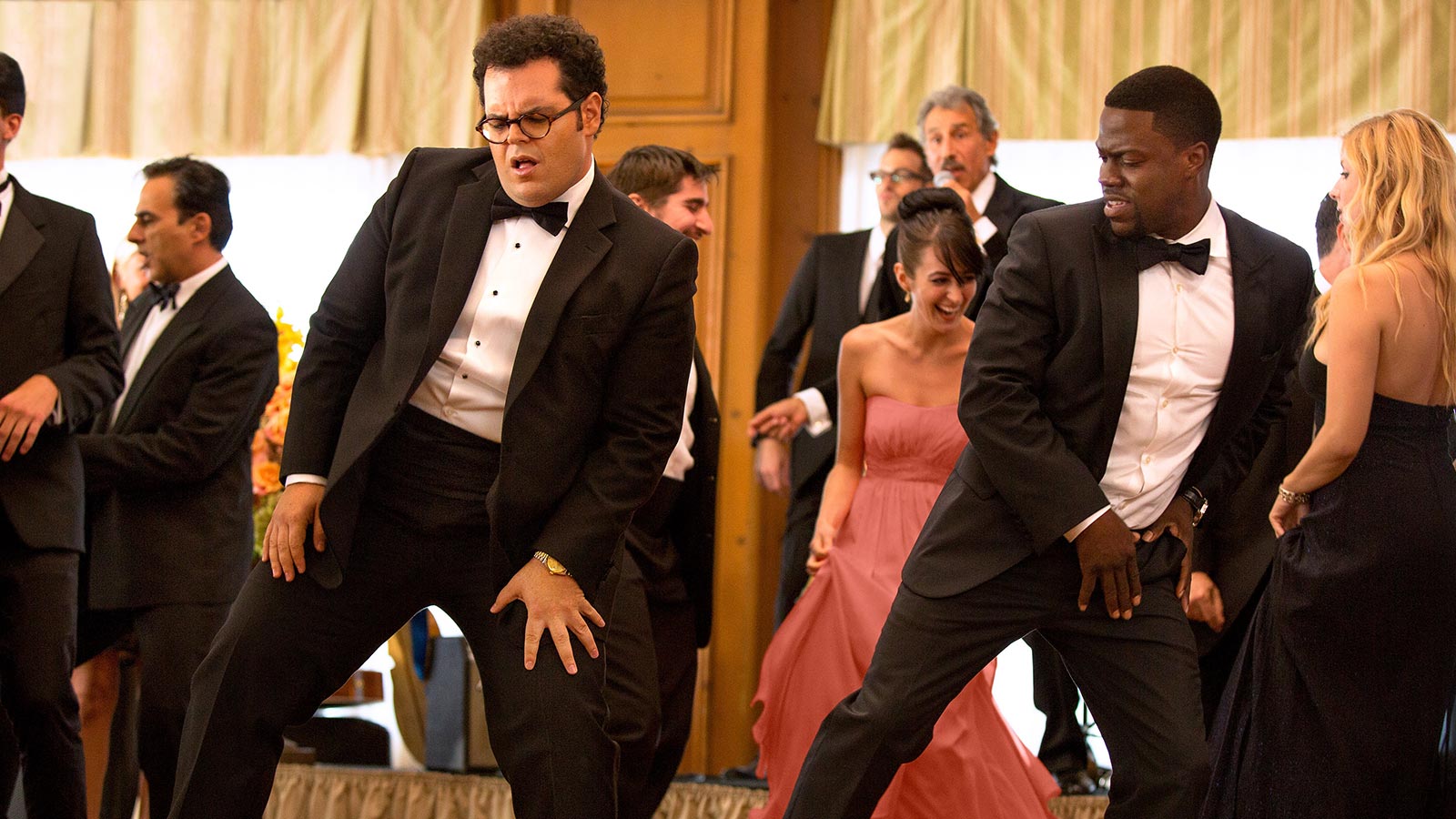 The Wedding Ringer Apr 12 - Apr 11, 2021: A shy groom in need of a best man turns to a gregarious guy who offers groomsmen services.
The Wizard of Oz May 1 - 30: When a tornado rips through Kansas, Dorothy and her dog, Toto, are whisked away in their house to the magical land of Oz. They follow the Yellow Brick Road toward the Emerald City to meet the Wizard. En route they meet a Scarecrow that needs a brain, a Tin Man missing a heart, and a Cowardly Lion who wants courage. The wizard asks the group to bring him the broom of the Wicked Witch of the West to earn his help.