It's the most wonderful time of the year, and for most of us that means cold weather. So grab a blanket and a snack and come on back to enjoy great feature films that you know and love on tbs!
American Reunion Dec 1 - 31: The characters we met a little more than a decade ago return for their high school reunion. In one long-overdue weekend, they will discover what has changed, who hasn't and that time and distance can't break the bonds of friendship. It was summer 1999 when four small-town Michigan boys began a quest to lose their virginity. In the years that have passed, Jim and Michelle married while Kevin and Vicky said goodbye. Oz and Heather grew apart, but Finch still longs for Stifler's Mom. And Stifler remains the same as he ever was. Now these lifelong friends have come home as adults to reminisce about- and get inspired by-the hormonal teens they were.
Father of the Bride Dec 1 - 31: A father's mixed feelings about his daughter's marriage makes the wedding a torturous occasion for him.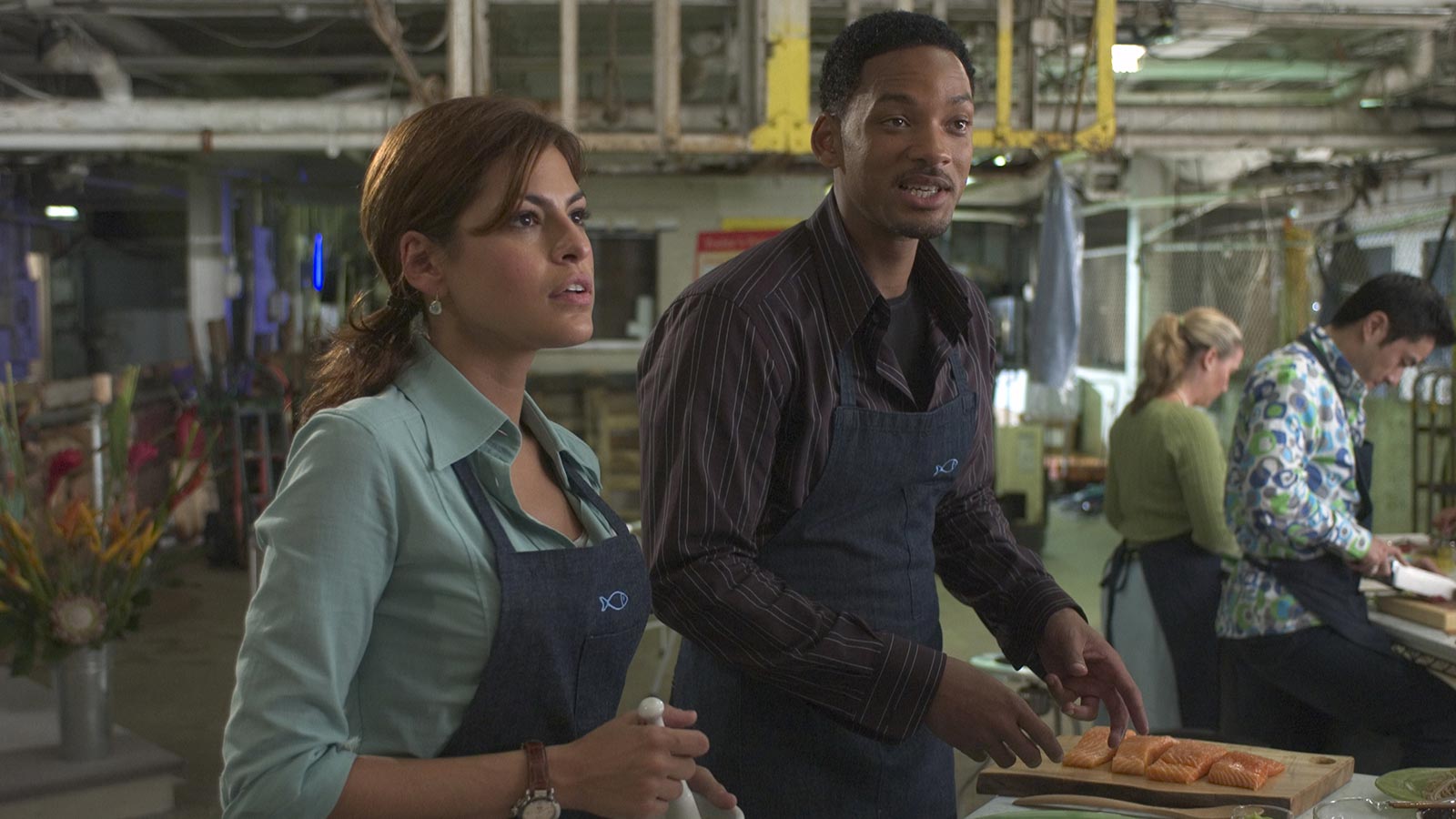 Hitch Dec 1 - 31: Alex "Hitch" Hitchens is a legendary--and deliberately anonymous--New York City "date doctor" who, for a fee, has helped countless men woo the women of their dreams. While coaching Albert, a meek accountant who is smitten with a glamorous celebrity, Allegra Cole, Hitch finally meets his match in the person of the gorgeous, whip-smart Sara Melas, a gossip columnist who follows Allegra's every move. The ultimate professional bachelor, Hitch suddenly finds himself falling deliriously in love with Sarah, a reporter whose biggest scoop could very well be the unmasking of Manhattan's most famous date doctor.
Horrible Bosses Dec 1 - 31: Management candidate Nick has been logging 12-hour days and eating everything his twisted supervisor Harken dishes out, toward the promise of a well-earned promotion. But now he knows that's never going to happen. Meanwhile, dental assistant Dale has been struggling to maintain his self-respect against the relentless X-rated advances of Dr. Julia Harris, when she suddenly turns up the heat. And accountant Kurt has just learned that his company's corrupt new owner, Pellit, is not only bent on ruining his career but plans to funnel toxic waste into an unsuspecting population. What can you do when your boss is a psycho, a man-eater or a total tool? Quitting is not an option. These monsters must be stopped. So, on the strength of a few-too-many drinks and some dubious advice from a hustling ex-con whose street cred is priced on a sliding scale, the guys devise a convoluted but foolproof plan to rid the world of their respective employers permanently. But even the best-laid plans are only as good as the brains behind them.
Ice Age: Dawn of the Dinosaurs Dec 1 - 31: The sub zero heroes are back. Scrat is still trying to nab the ever elusive nut, while maybe finding true love. Manny and Ellie await the birth of their mini-mammoth. Diego the saber toothed tiger wonders if he's growing too soft and Sid the sloth gets into trouble when he creates his own makeshift family by hijacking some dinosaur eggs. On a mission to rescue the hapless Sid, the gang ventures into a mysterious underground world, where they have some close encounters with dinosaurs, battle flora and fauna, run amuck and meet a relentless, one eyed, dino-hunting weasel named Buck.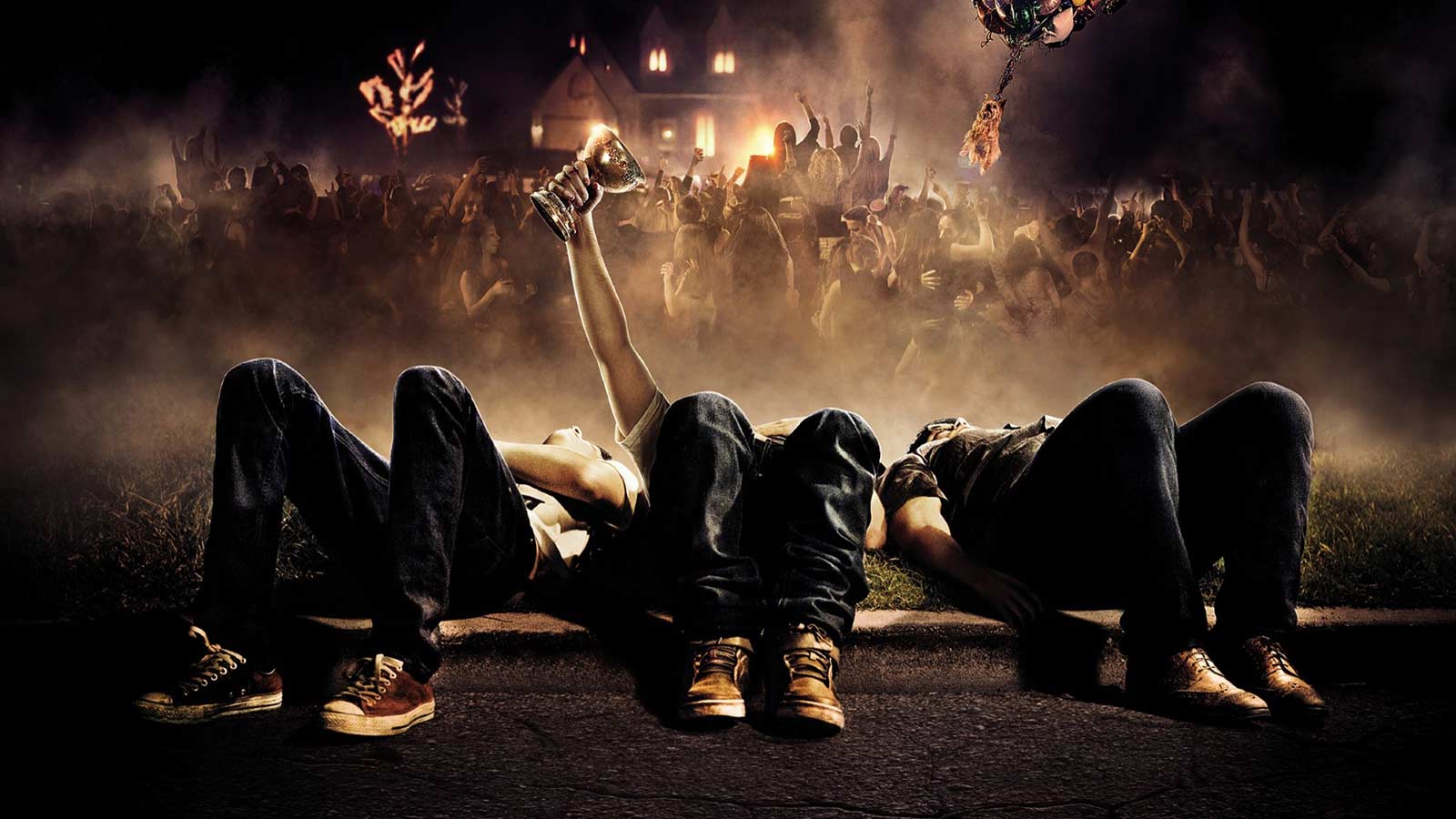 Project X Dec 17 - 31: Three high school seniors attempt to make a name for themselves by throwing one unforgettable house party. As word spread, the party takes on a life of its own and before the night is over, dreams are ruined, records are blemished and legends are born.
Rush Hour Dec 2 - 31: As the FBI scrambles to save the life of the kidnapped daughter of the Chinese Consul, the diplomat hires trusted Hong Kong police detective Lee to find the girl. Unwilling to have their investigation invaded by a meddling outsider, the FBI assigns a rogue LAPD detective to keep Detective Lee away from the case at any cost. Carter, the detective, covertly embarks on a one-man crusade to solve the case, having first distracted Lee. Within hours, Carter realises he has greatly underestimated his Hong Kong counterpart, who has seen through his ruse, given Carter the slip, and landed in the middle of the FBI's investigation. Both excluded by the FBI, these two cops from very different worlds must join forces to save the young girl.
Surviving Christmas Dec 14 - 21: Facing another Christmas alone, Drew Latham decides to go back to his idyllic childhood home to spend the holidays with family. There is, however, one problem: the people living there now are not Drew's family. Nevertheless, Drew has his mind set on an old-fashioned family Christmas, and the fact that the "family" in question, the Valcos, are complete strangers, isn't about to put a crimp in his plans. Offering them a small fortune, Drew bribes his newfound "parents" to let him spend Christmas in their home, pretending to be part of the family. Just when the Valcos begin to question if any amount of money is worth being dragged all over town on such traditional family holiday excursions as Christmas shopping and the requisite choosing of the Christmas tree, their eldest daughter Alicia comes home for the holidays, with no intention of adopting a new "brother."
The Five-Year Engagement Dec 1 - Jan 31, 2020: When Tom and Violet become engaged to be married, their trip to the altar is delayed by an unexpected job opportunity for Violet that requires the couple to temporarily relocate to Michigan.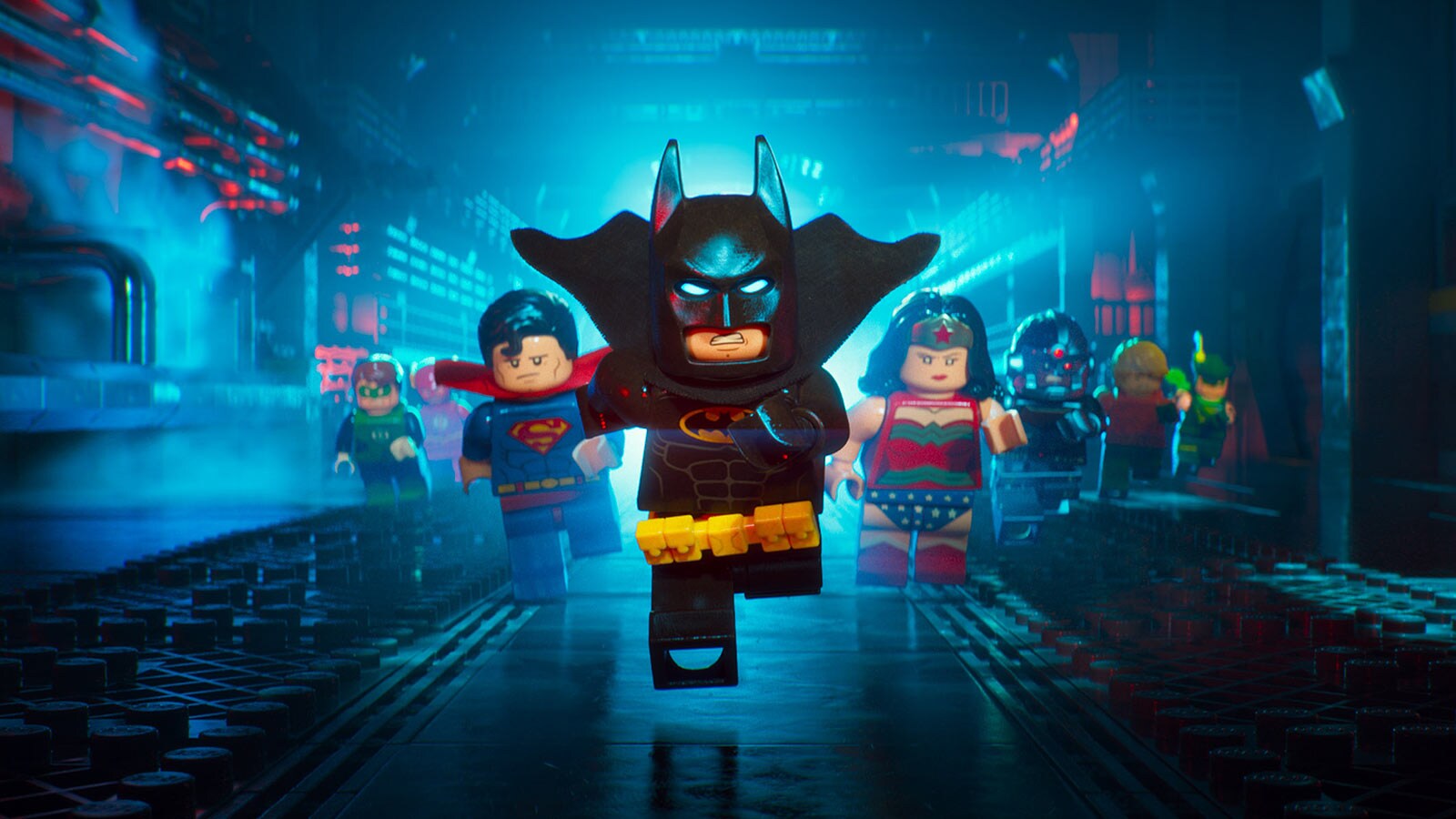 The Lego Batman Movie Dec 2 - 31: Lego Batman discovers there are big changes brewing in Gotham. If he wants to save the city from the Joker's hostile takeover, Batman may have to drop the lone vigilante thing, try to work with others and maybe learn to lighten up.
The Lego Movie Dec 1 - 31: Emmet is an ordinary, rules-following, perfectly average LEGO minifigure who is mistakenly identified as the most extraordinary person and the key to saving the world. He is drafted into a fellowship of strangers on an epic quest to stop an evil tyrant, a journey for which Emmet is hopelessly under-prepared.
We're the Millers Dec 1 - 30: A drug dealer creates a make-believe family in order to bring 1,400 pounds of marijuana into the U.S.