Happy New Year! What better way to celebrate the New Year than with a laugh? Here are some of your favorite movies that you know and love coming to tbs this month!
27 Dresses Jan 1 - 31: Jane is an idealistic, romantic and completely selfless woman, a perennial bridal attendant whose own happy ending is nowhere in sight. Jane has always been good at taking care of others, but not so much in looking after herself. Her entire life has been about making people happy--and she has a closet full of 27 bridesmaid dresses to prove it. One memorable evening, Jane manages to shuttle between wedding receptions in Manhattan and Brooklyn, a feat witnessed by Kevin, a newspaper reporter who realizes that a story about this wedding junkie is his ticket off the newspaper's bridal beat. Jane finds Kevin's cynicism counter to everything she holds dear--namely weddings, and the two lock horns.
Blades of Glory Jan 25 - Feb 1: Several years after being banned from men's singles competition, two rival skaters exploit a loophole that allows them to compete as a pair.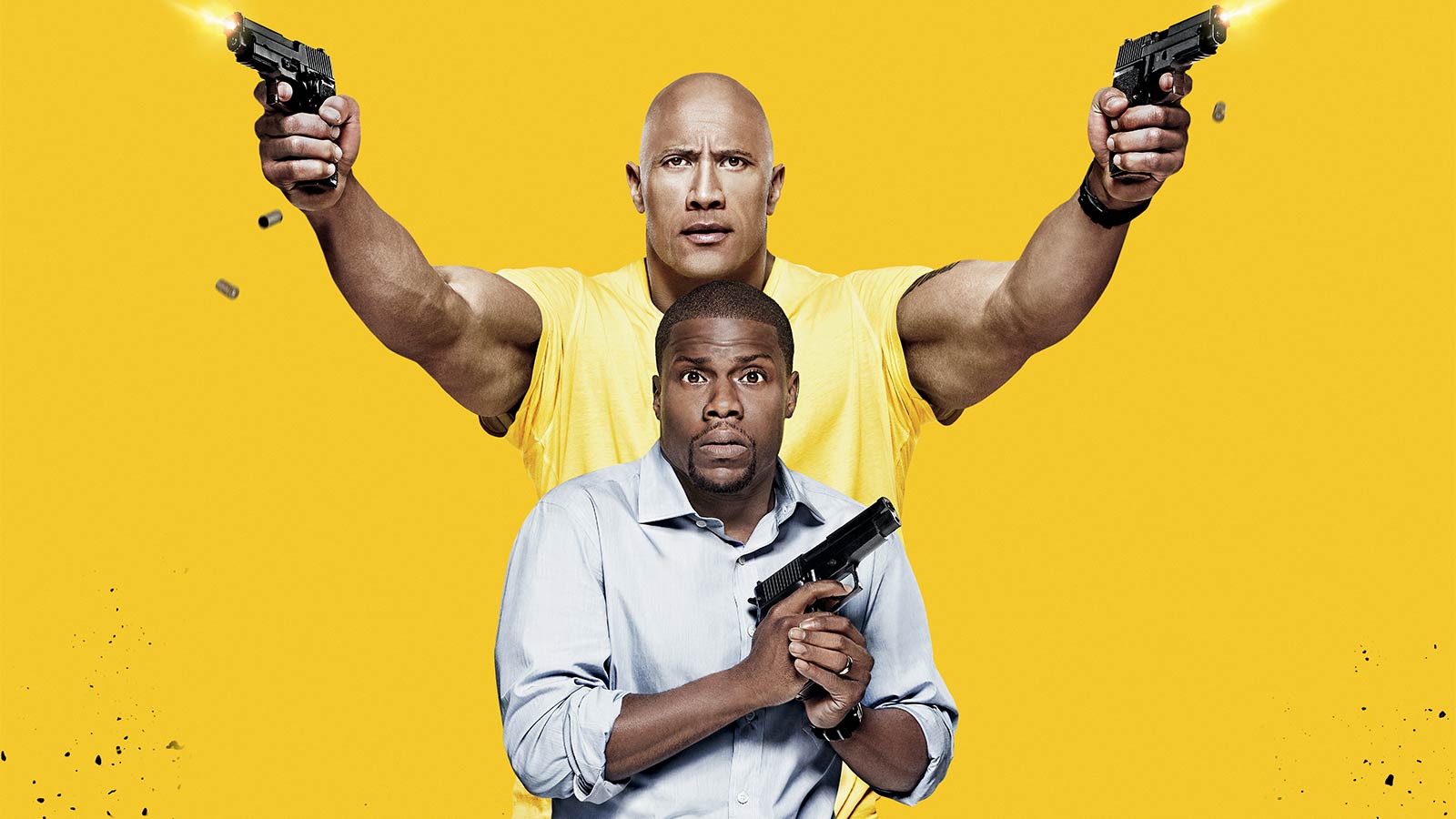 Central Intelligence Jan 2 - 31: A one-time bullied geek who is now a lethal CIA agent comes home for his high school reunion. Claiming to be on a top-secret case, he enlists the help of the former "big man on campus," now an accountant, who misses his glory days. But before the staid numbers-cruncher realizes what he's getting into, it's too late to get out, as his increasingly unpredictable new friend drags him through a world of shoot-outs, double-crosses and espionage that could get them both killed in more ways than he can count.
Horrible Bosses Jan 1 - 31: Management candidate Nick has been logging 12-hour days and eating everything his twisted supervisor Harken dishes out, toward the promise of a well-earned promotion. But now he knows that's never going to happen. Meanwhile, dental assistant Dale has been struggling to maintain his self-respect against the relentless X-rated advances of Dr. Julia Harris, when she suddenly turns up the heat. And accountant Kurt has just learned that his company's corrupt new owner, Pellit, is not only bent on ruining his career but plans to funnel toxic waste into an unsuspecting population. What can you do when your boss is a psycho, a man-eater or a total tool? Quitting is not an option. These monsters must be stopped. So, on the strength of a few-too-many drinks and some dubious advice from a hustling ex-con whose street cred is priced on a sliding scale, the guys devise a convoluted but foolproof plan to rid the world of their respective employers permanently. But even the best-laid plans are only as good as the brains behind them.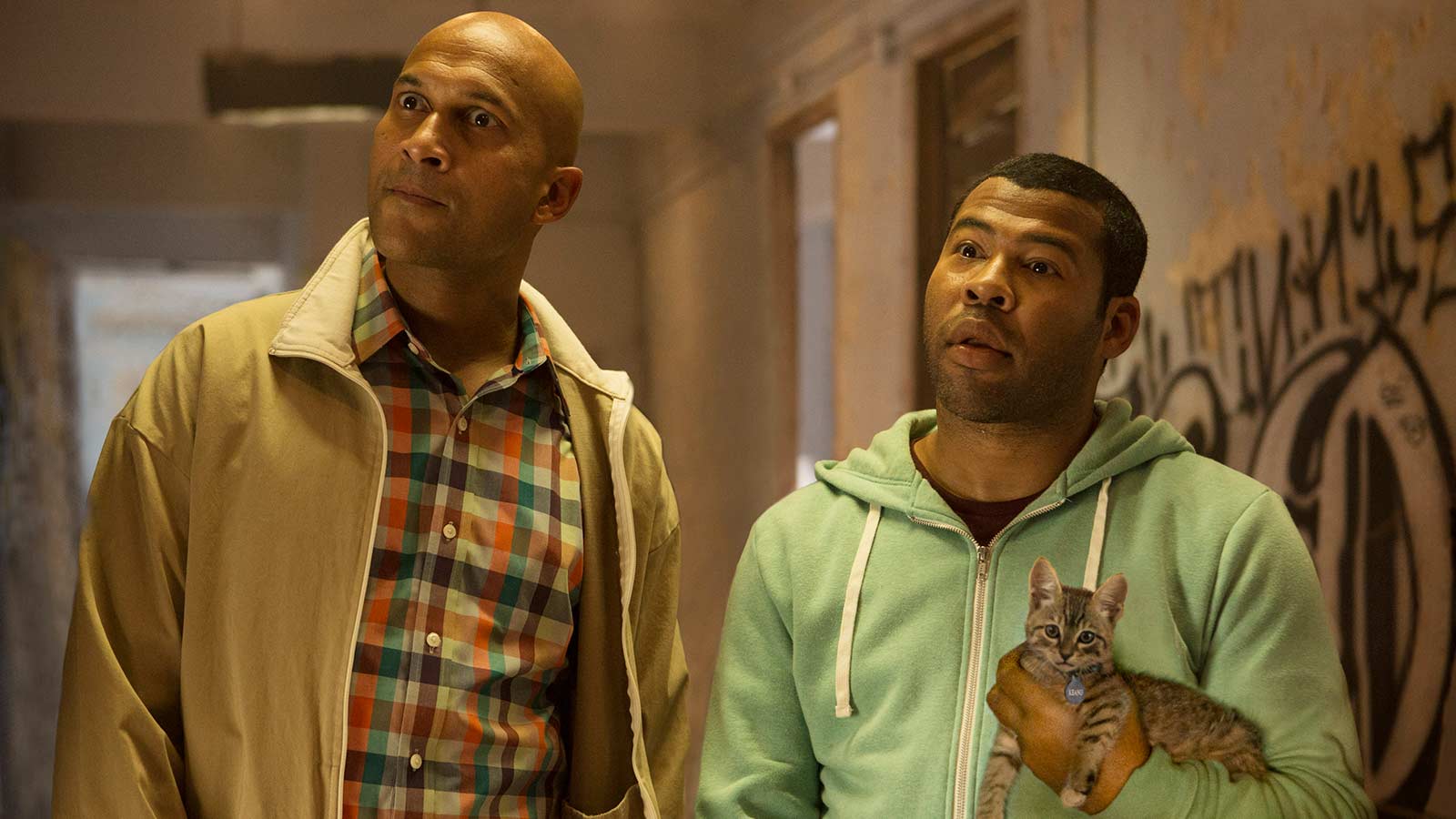 Keanu Jan 1 - 30: Clarence and Rell are two cousins who live in the city but are far from streetwise. When Rell's beloved kitten, Keanu, is catnapped, the hopelessly straight-laced pair must impersonate ruthless killers in order to infiltrate a street gang and retrieve the purloined feline. But the incredibly adorable kitten becomes so coveted that the fight over his custody creates a gang war, forcing our two unwitting heroes to take the law into their own hands.
Liar Liar Jan 1 - 31: A pathological lying lawyer desperately tries to grant his son's wish that he tell the truth for a 24-hour period.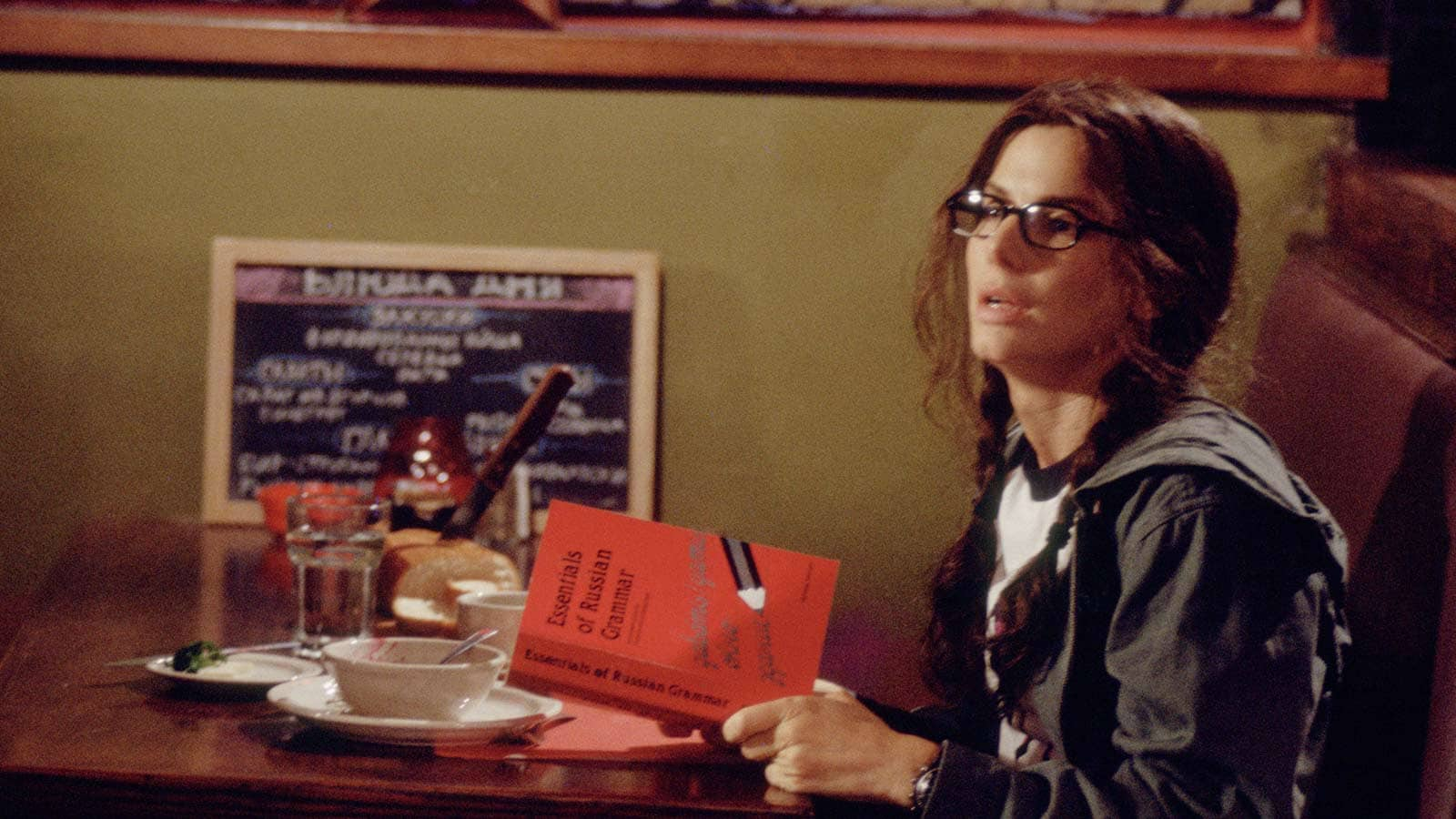 Miss Congeniality Jan 1 - Feb 14: When a terrorist known only as The Citizen threatens to disrupt the Miss America pageant FBI Gracie is the only agent attractive enough to go undercover posing as Miss New Jersey.
Popstar: Never Stop Never Stopping Jan 1 - 31: Childhood friends Conner, Owen and Lawrence found fame and fortune after forming the hip-hop group the Style Boyz. Owen and Lawrence faded into the background when frontman Conner left the band to launch a successful solo career. Now, the egotistical singer decides to film a documentary about his life while he's still on top. When his second album flops, the camera is there to capture his world come crashing down.