This month on tbs it's the month of love! Whether you love your friends, your spouse, your family or you're single and ready to mingle, we've got something for you. Here are some of your favorite movies that you know and love coming to tbs this month!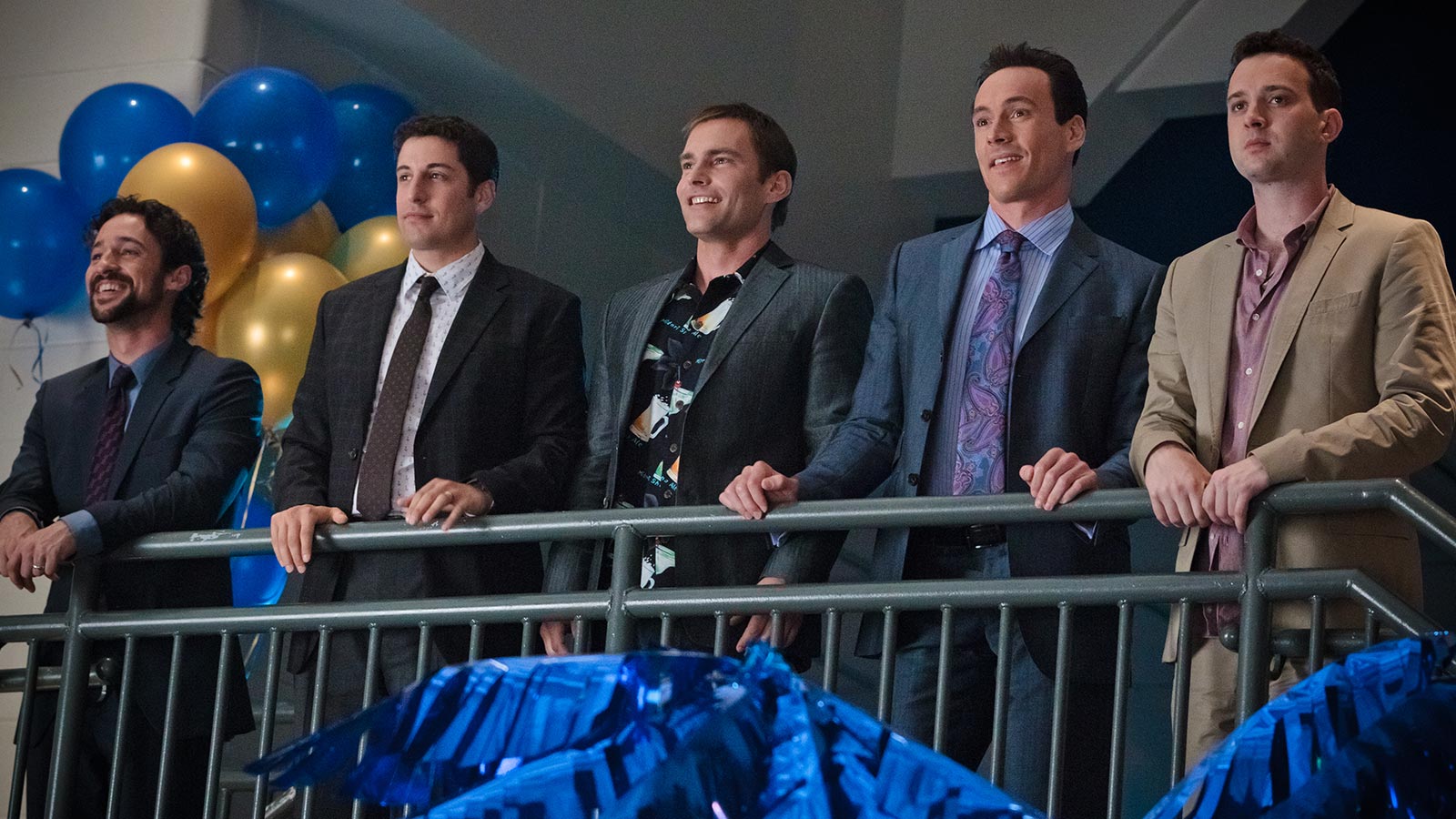 American Reunion Feb 1 - Mar 1: The characters we met a little more than a decade ago return for their high school reunion. In one long-overdue weekend, they will discover what has changed, who hasn't and that time and distance can't break the bonds of friendship. It was summer 1999 when four small-town Michigan boys began a quest to lose their virginity. In the years that have passed, Jim and Michelle married while Kevin and Vicky said goodbye. Oz and Heather grew apart, but Finch still longs for Stifler's Mom. And Stifler remains the same as he ever was. Now these lifelong friends have come home as adults to reminisce about- and get inspired by-the hormonal teens they were.
Dreamgirls Feb 1 - Mar 1: After a manager gives them a shot at stardom, three singers learn about the high cost of fame.
Father of the Bride Feb 1 - Mar 1: A father's mixed feelings about his daughter's marriage makes the wedding a torturous occasion for him.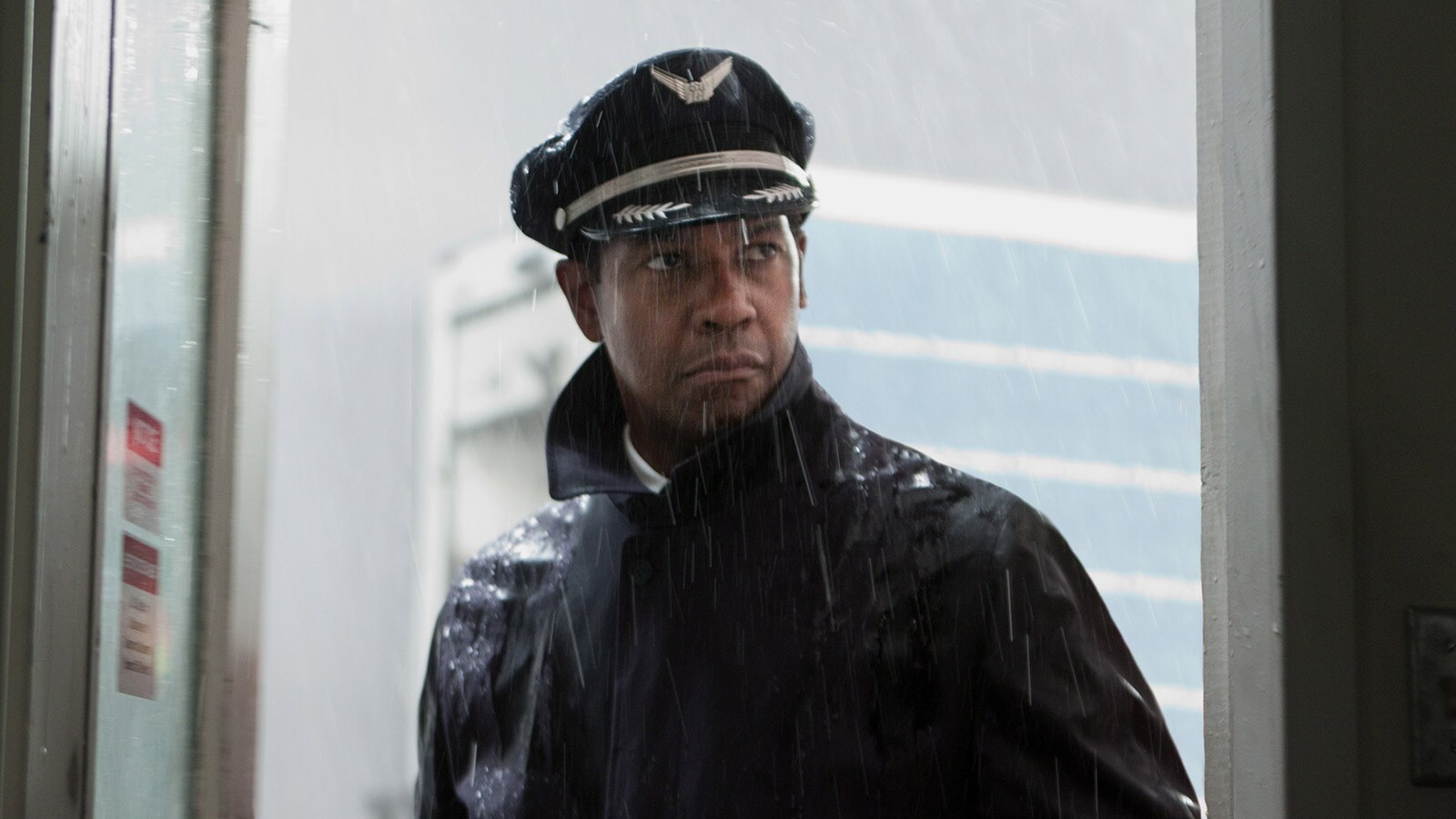 Flight Feb 1 - Mar 1: Whip Whitaker is a seasoned airline pilot who miraculously crash lands his plane after a mid-air catastrophe, saving nearly every soul on board. After the crash, Whip is hailed as a hero, but as more is learned, more questions than answers arise as to who or what was really at fault and what really happened on that plane.
Ice Age: Dawn of the Dinosaurs Feb 14 - 29: The sub zero heroes are back. Scrat is still trying to nab the ever elusive nut, while maybe finding true love. Manny and Ellie await the birth of their mini-mammoth. Diego the saber toothed tiger wonders if he's growing too soft and Sid the sloth gets into trouble when he creates his own makeshift family by hijacking some dinosaur eggs. On a mission to rescue the hapless Sid, the gang ventures into a mysterious underground world, where they have some close encounters with dinosaurs, battle flora and fauna, run amuck and meet a relentless, one eyed, dino-hunting weasel named Buck.
Meet the Parents Feb 1 - Mar 1: Greg Focker is head over heels in love with his girlfriend Pam, and is ready to pop the big question. Greg realizes the key to Pam's hand in marriage lies with her formidable father, Jack Byrnes.
Norbit Feb 1 - Mar 1: Norbit has never had it easy. As a baby, he was abandoned on the steps of a Chinese restaurant/orphanage and raised by Mr. Wong. Things get worse when he's forced into marriage by the mean, junk food-chugging queen, Rasputia. Just when Norbit's hanging by his last thread, his childhood sweetheart, Kate, moves back to town.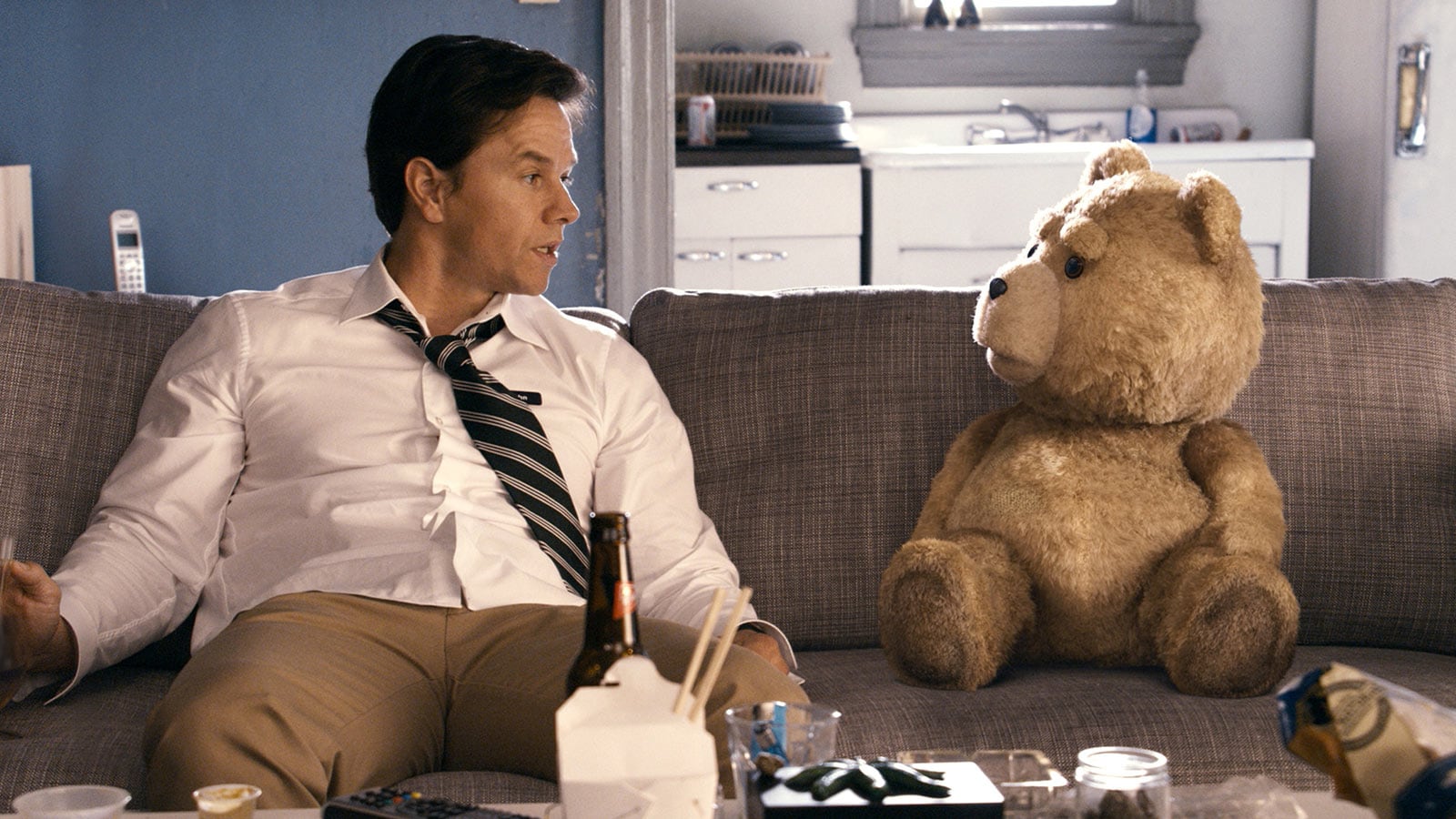 Ted Feb 15 - Mar 16: When John Bennett was a little boy, he made a wish that Ted, his beloved teddy bear, would come alive. Thirty years later, foul-mouthed Ted is still John's constant companion, much to the chagrin of Lori, John's girlfriend. Though Lori's displeasure is exacerbated by the pair's constant consumption of beer and weed, she's not the one who's most disappointed with John; it may take the intervention of John's boyhood toy to help him grow up at last.
The 40-year-old Virgin Feb 16 - Mar 17: Forty-year-old Andy Stitzer's friends are psyched by the possibility that "it" may finally happen--until they hear that Andy and Trish, a 40-year-old mother of three, have begun their relationship based on a mutual no-sex policy.
The Lego Batman Movie Feb 1 - Mar 1: Lego Batman discovers there are big changes brewing in Gotham. If he wants to save the city from the Joker's hostile takeover, Batman may have to drop the lone vigilante thing, try to work with others and maybe learn to lighten up.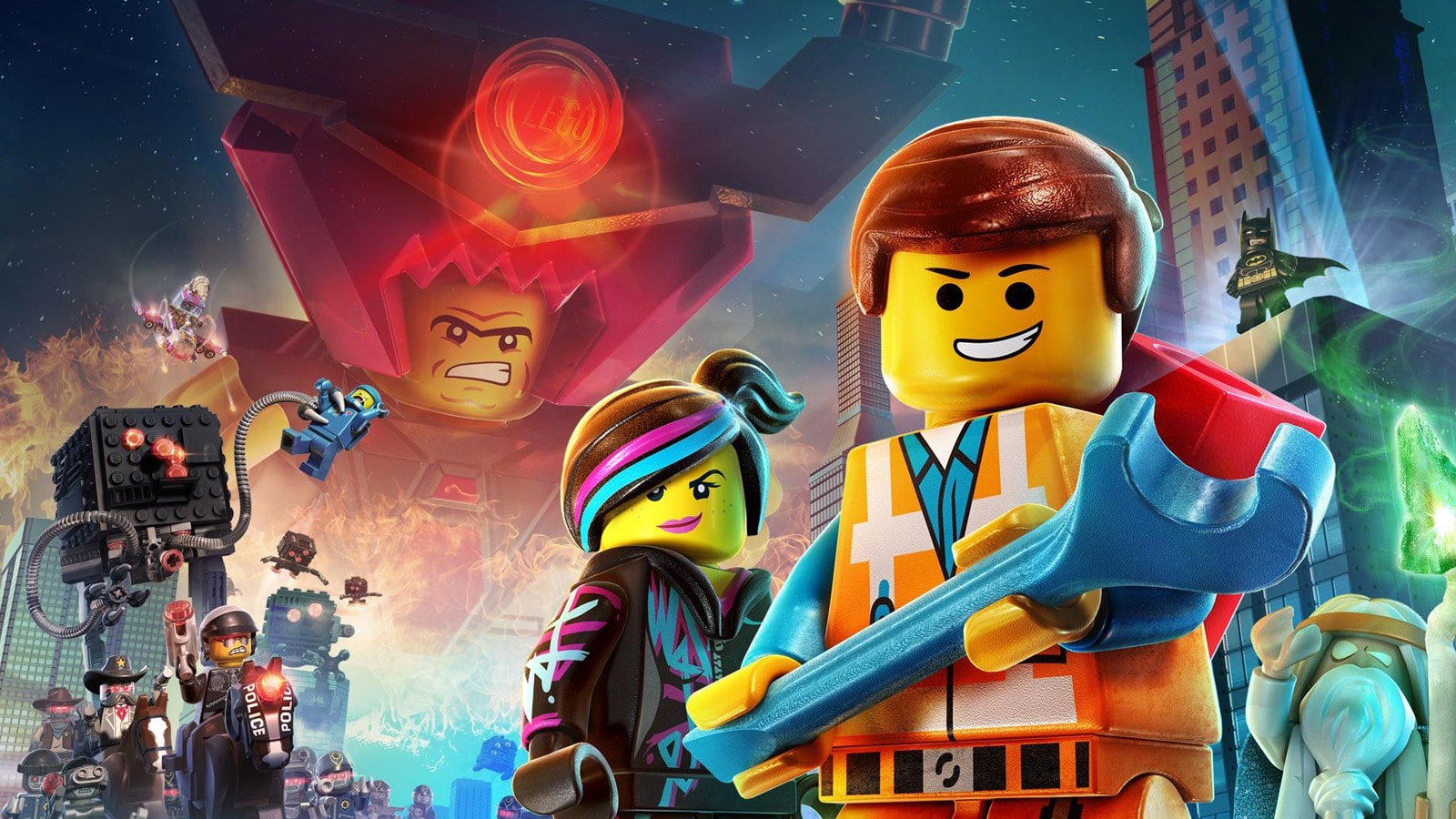 The Lego Movie Feb 1 - Mar 1: Emmet is an ordinary, rules-following, perfectly average LEGO minifigure who is mistakenly identified as the most extraordinary person and the key to saving the world. He is drafted into a fellowship of strangers on an epic quest to stop an evil tyrant, a journey for which Emmet is hopelessly under-prepared.
The Wizard of Oz Feb 1 - Mar 30: When a tornado rips through Kansas, Dorothy and her dog, Toto, are whisked away in their house to the magical land of Oz. They follow the Yellow Brick Road toward the Emerald City to meet the Wizard. En route they meet a Scarecrow that needs a brain, a Tin Man missing a heart, and a Cowardly Lion who wants courage. The wizard asks the group to bring him the broom of the Wicked Witch of the West to earn his help.
We're the Millers Feb 1 - Mar 1: A drug dealer creates a make-believe family in order to bring 1,400 pounds of marijuana into the U.S.