This month on tbs, we have some great movies to help make staying at home as fun as possible! While you may not be able to go to the drive-in with your sweetie, you can roll into your living room for a laugh.
Here are some of your favorite titles coming soon to the tbs app and on demand:
Blades of Glory Mar 1 - Apr 30: Several years after being banned from men's singles competition, two rival skaters exploit a loophole that allows them to compete as a pair.
Dumb & Dumber Apr 1 - May 15: Lloyd and Harry are dim-witted pals on a cross country road trip to Aspen to return a briefcase of cash to Mary Swanson, a woman who is Lloyd's dream girl. Little does Lloyd know Mary is in Aspen trying to find her kidnapped husband.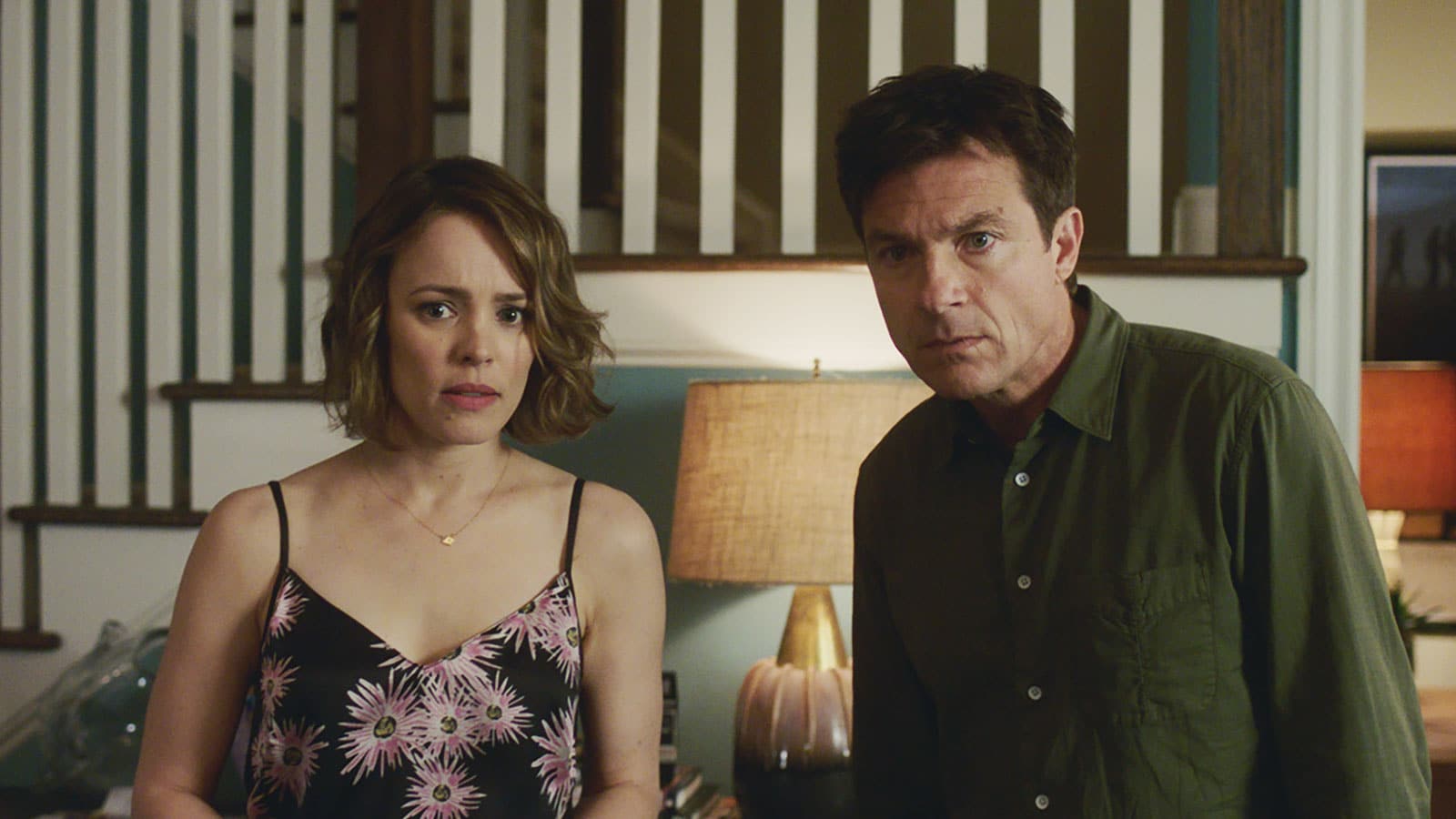 Game Night Apr 4 - May 4: Max and Annie's weekly game night gets kicked up a notch when Max's brother Brooks arranges a murder mystery party -- complete with fake thugs and federal agents. So when Brooks gets kidnapped, it's all supposed to be part of the game. As the competitors set out to solve the case, they start to learn that neither the game nor Brooks are what they seem to be. The friends soon find themselves in over their heads as each twist leads to another unexpected turn over the course of one chaotic night.
How to Train Your Dragon Apr 1 - May 15: Hiccup is a Viking teenager who doesn't fit in with his tribe's long-standing tradition of heroic dragon slayers. His world is turned upside down when he encounters a dragon that challenges him and his fellow Vikings to see the world from an entirely different point of view.
Keanu Apr 1 - 30: Clarence and Rell are two cousins who live in the city but are far from streetwise. When Rell's beloved kitten, Keanu, is catnapped, the hopelessly straight-laced pair must impersonate ruthless killers in order to infiltrate a street gang and retrieve the purloined feline. But the incredibly adorable kitten becomes so coveted that the fight over his custody creates a gang war, forcing our two unwitting heroes to take the law into their own hands.
Knocked Up Mar 31 - Apr 30: Alison Scott is an up-and-coming entertainment journalist whose 24-year-old life is on the fast track. But it gets seriously derailed when a drunken one-nighter with slacker Ben Stone results in an unwanted pregnancy.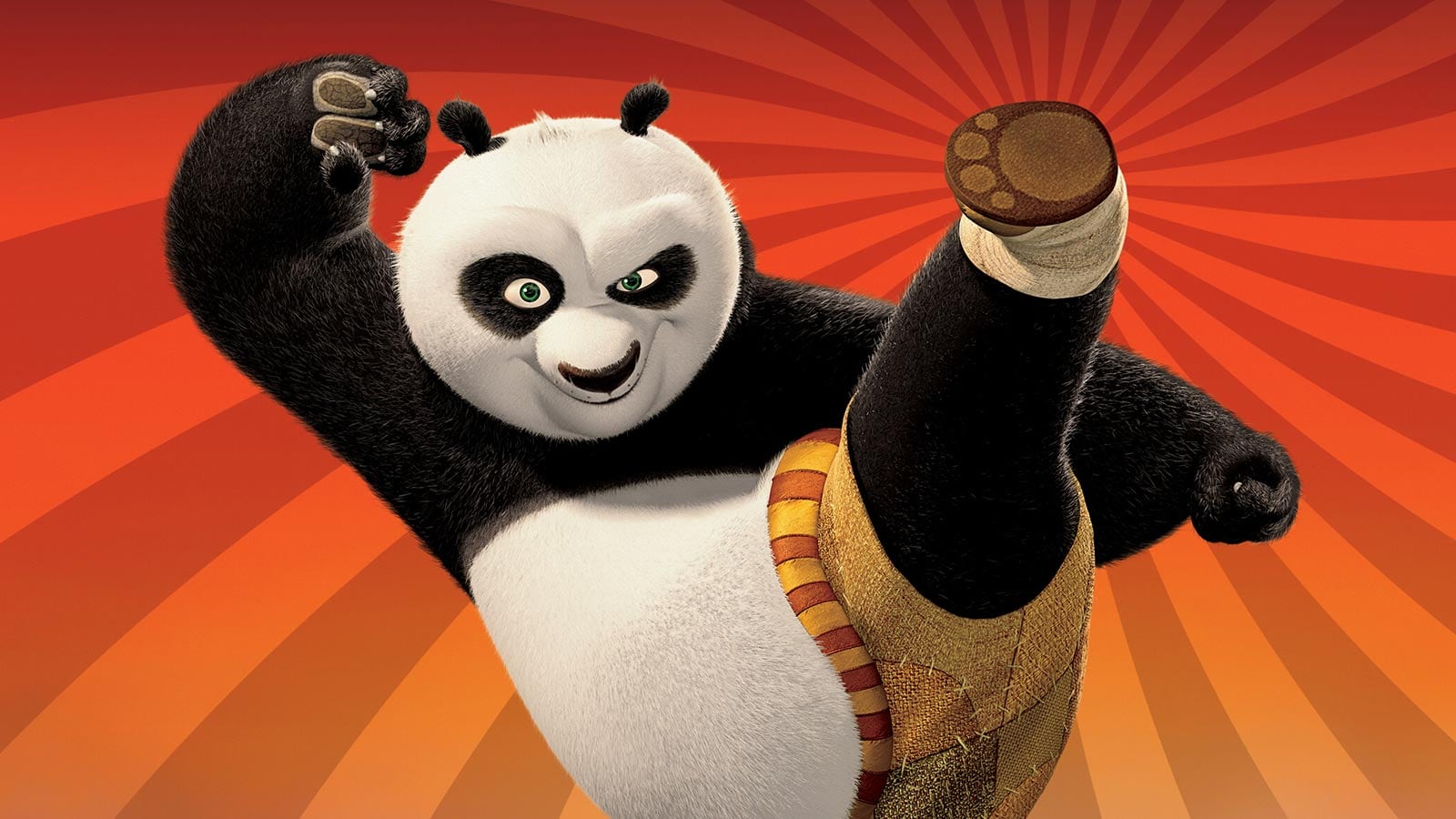 Kung Fu Panda Apr 1 - 30: Po the panda works in his family's noodle shop and dreams of becoming a kung-fu master. His dream becomes a reality when, unexpectedly, he must fulfill an ancient prophecy and study the skills with his idols, the Furious Five. Po needs all the wisdom, strength and ability he can muster to protect his people from an evil snow leopard.
Meet the Parents Apr 1 - May 31: Greg Focker is head over heels in love with his girlfriend Pam, and is ready to pop the big question. Greg realizes the key to Pam's hand in marriage lies with her formidable father, Jack Byrnes.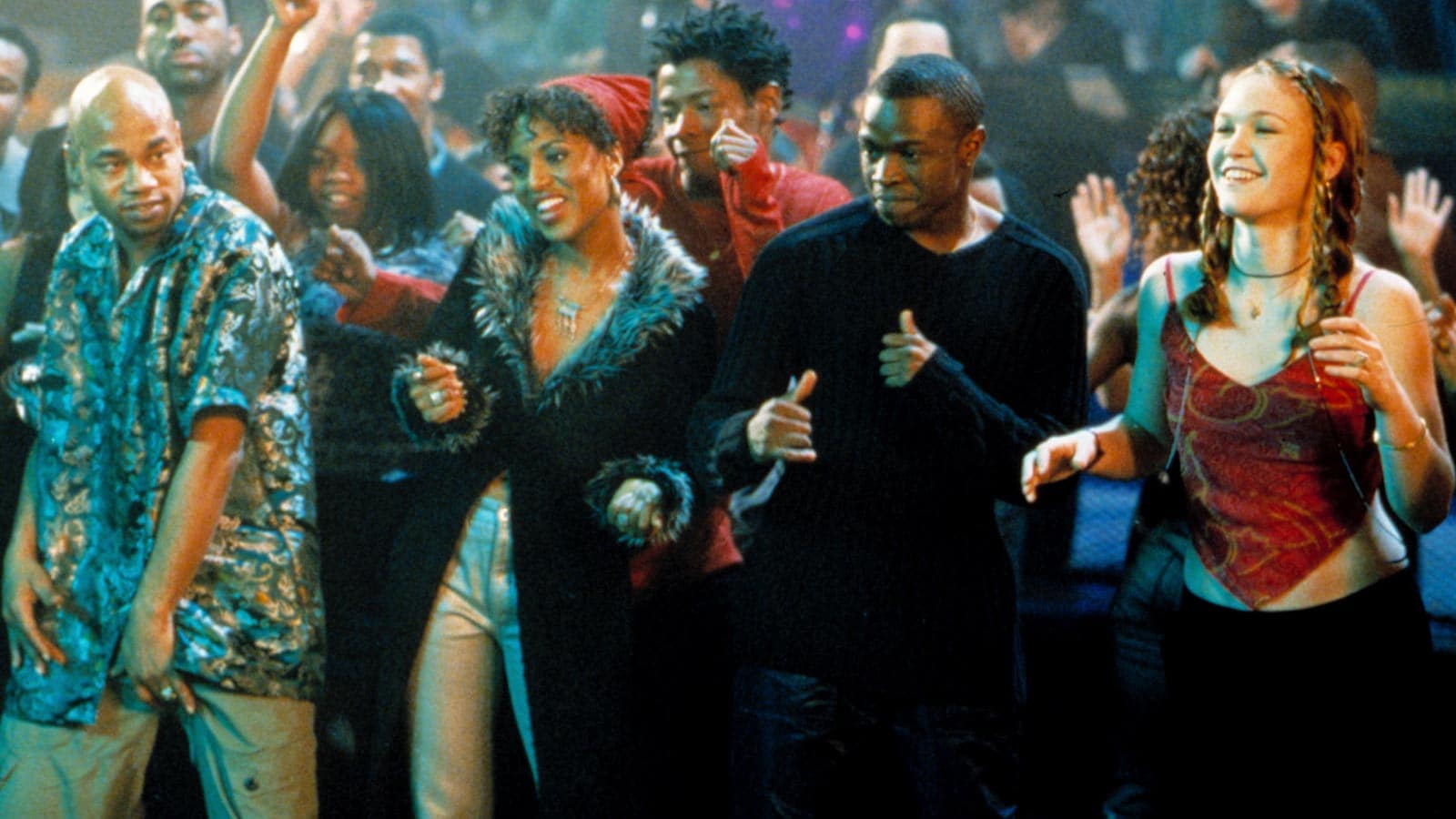 Save the Last Dance Apr 1 - 30: Sara, a 17-year-old high-school student, sets her sights on being a professional ballerina, but she has to put her plans on hold when her mother is killed in a car accident and she is forced to move to her father's bleak Chicago neighborhood. Intimidated by inner-city life, she turns to the clubs for refuge, where she meets Derek, a young black man who shares her love for dancing. As their mutual respect evolves, they soon discover that peer pressure is a more formidable obstacle to romance than differences in race or class.
Ted Feb 15 - May 14: When John Bennett was a little boy, he made a wish that Ted, his beloved teddy bear, would come alive. Thirty years later, foul-mouthed Ted is still John's constant companion, much to the chagrin of Lori, John's girlfriend. Though Lori's displeasure is exacerbated by the pair's constant consumption of beer and weed, she's not the one who's most disappointed with John; it may take the intervention of John's boyhood toy to help him grow up at last.
The Wedding Ringer Apr 12 - Apr 11, 2021: A shy groom in need of a best man turns to a gregarious guy who offers groomsmen services.
We're the Millers Apr 1 - 30: A drug dealer creates a make-believe family in order to bring 1,400 pounds of marijuana into the U.S.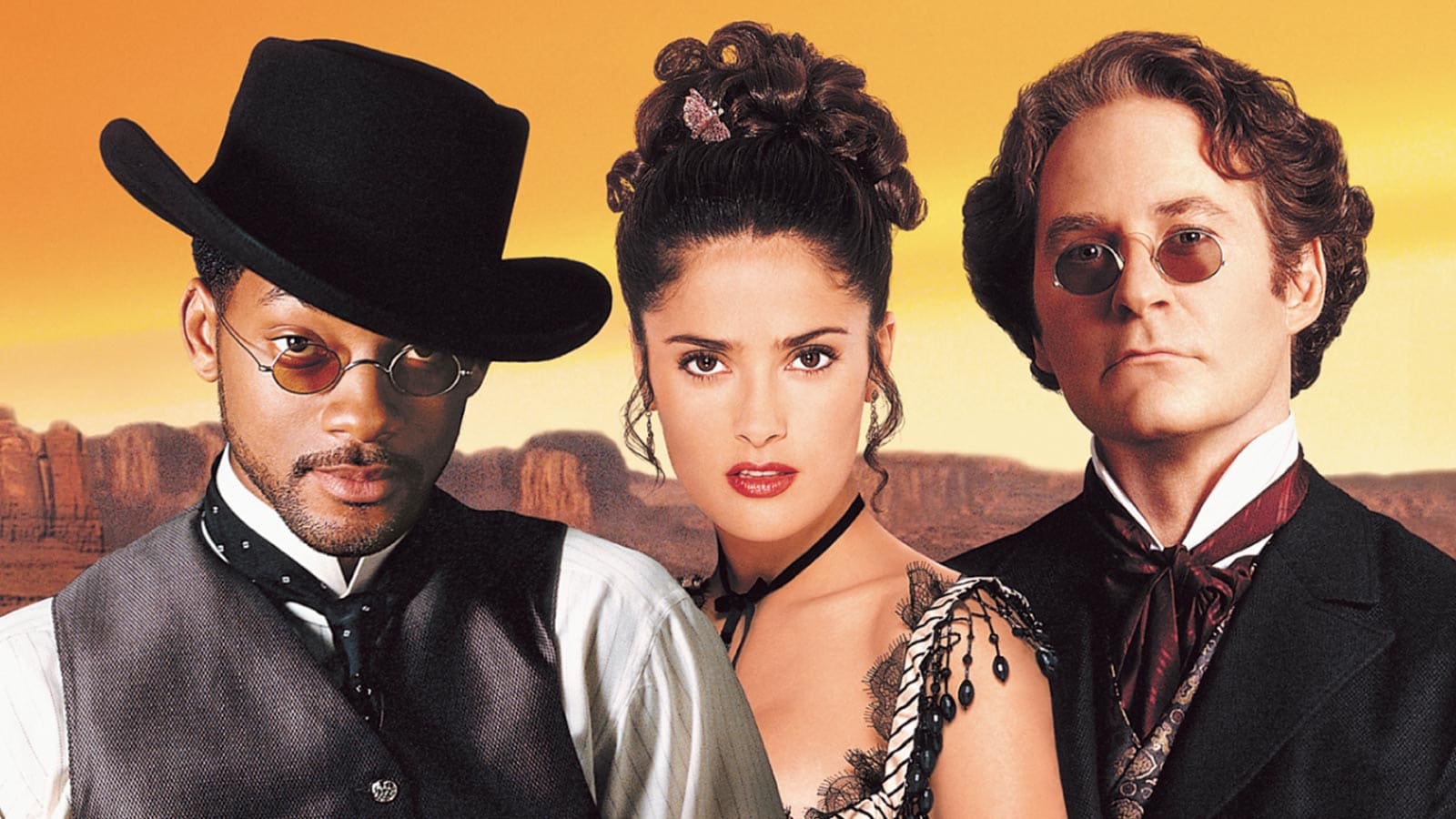 Wild Wild West Apr 1 - 30: Special government agent James West and his co-hort Artemus Gordon, team up to thwart the diabolical Dr Arliss Loveless who is plotting to assassinate the President of the United States with the aid of a huge, walking weapon-transport vehicle called "The Tarantula."