The Official 'Last O.G.' Music Guide
Can't get enough of 'The Last O.G.'? Checkout the Spotify playlists featuring songs from each episode & cast below.
LISTEN TO THE OFFICIAL 'THE LAST O.G.' PLAYLIST ON SPOTIFY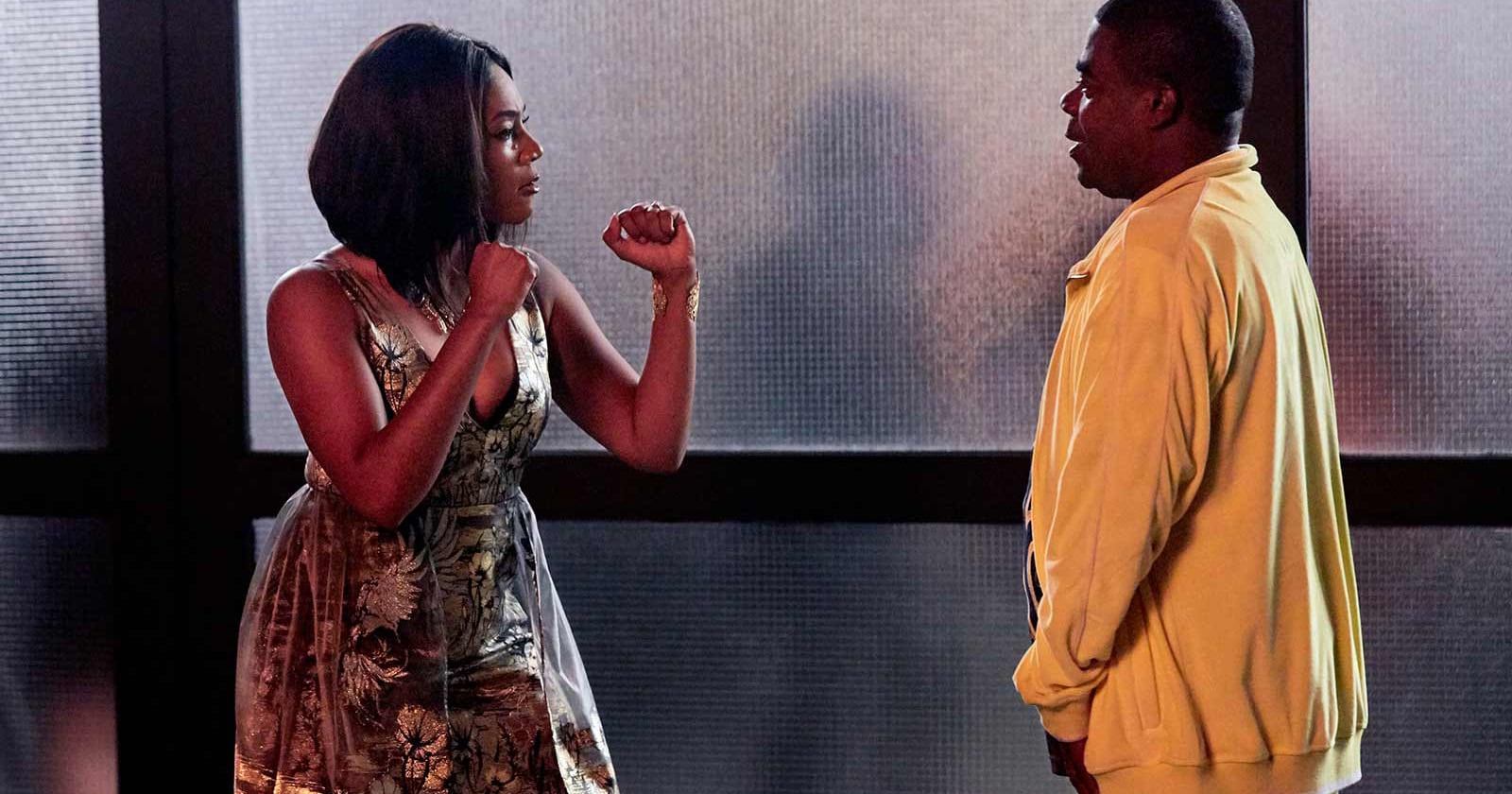 1. "The Battlefield" by Ghostface Killah feat. Kool G Rap, AZ & Tre Williams
2. "Feeling Good (Since You've Gone Away)" by Ural Thomas & The Pain
3. "Take You Cross The Galaxy" by Tim Hillock
4. "Since U Been Gone" by Kelly Clarkson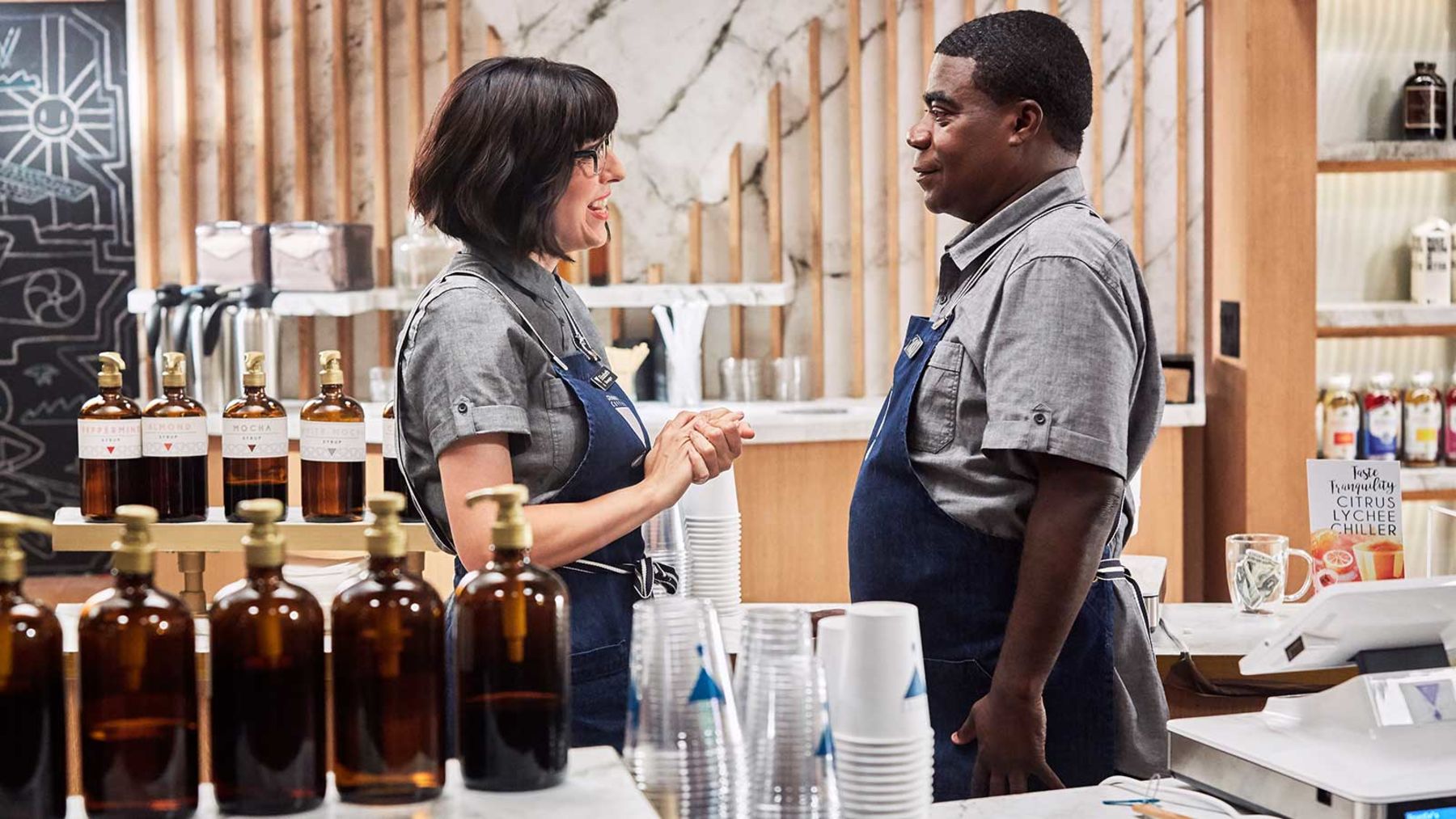 There are no featured songs this episode, but check out Tray's Official Playlist on Spotify.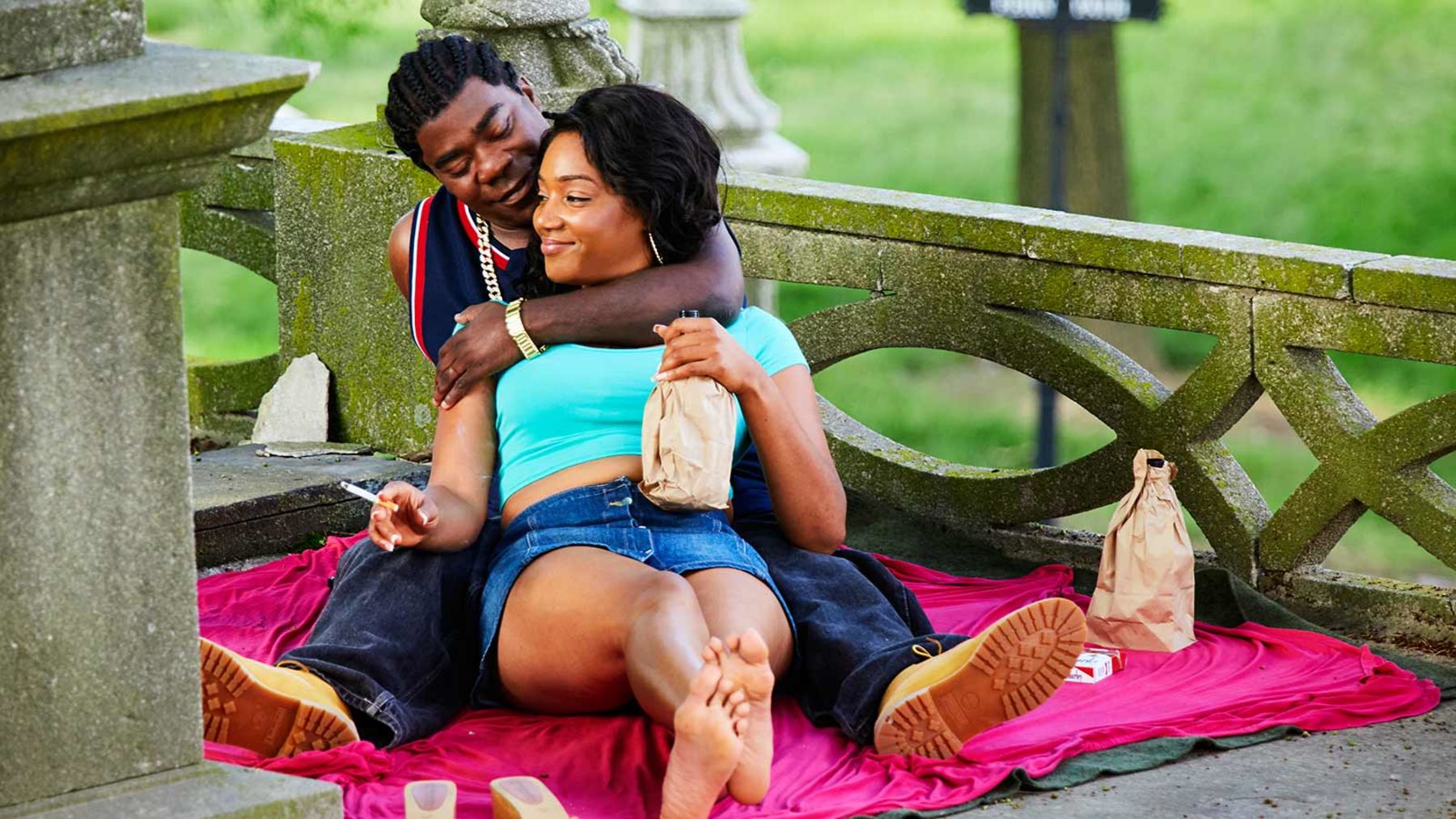 1. "Feel Me Flow" by Naughty By Nature
2. "Come Back" by David Jones
3. "This Is Our Love Story" by Harvey-Allison Experience
LISTEN TO MUSIC INSPIRED BY THE CHARACTERS OF THE LAST O.G.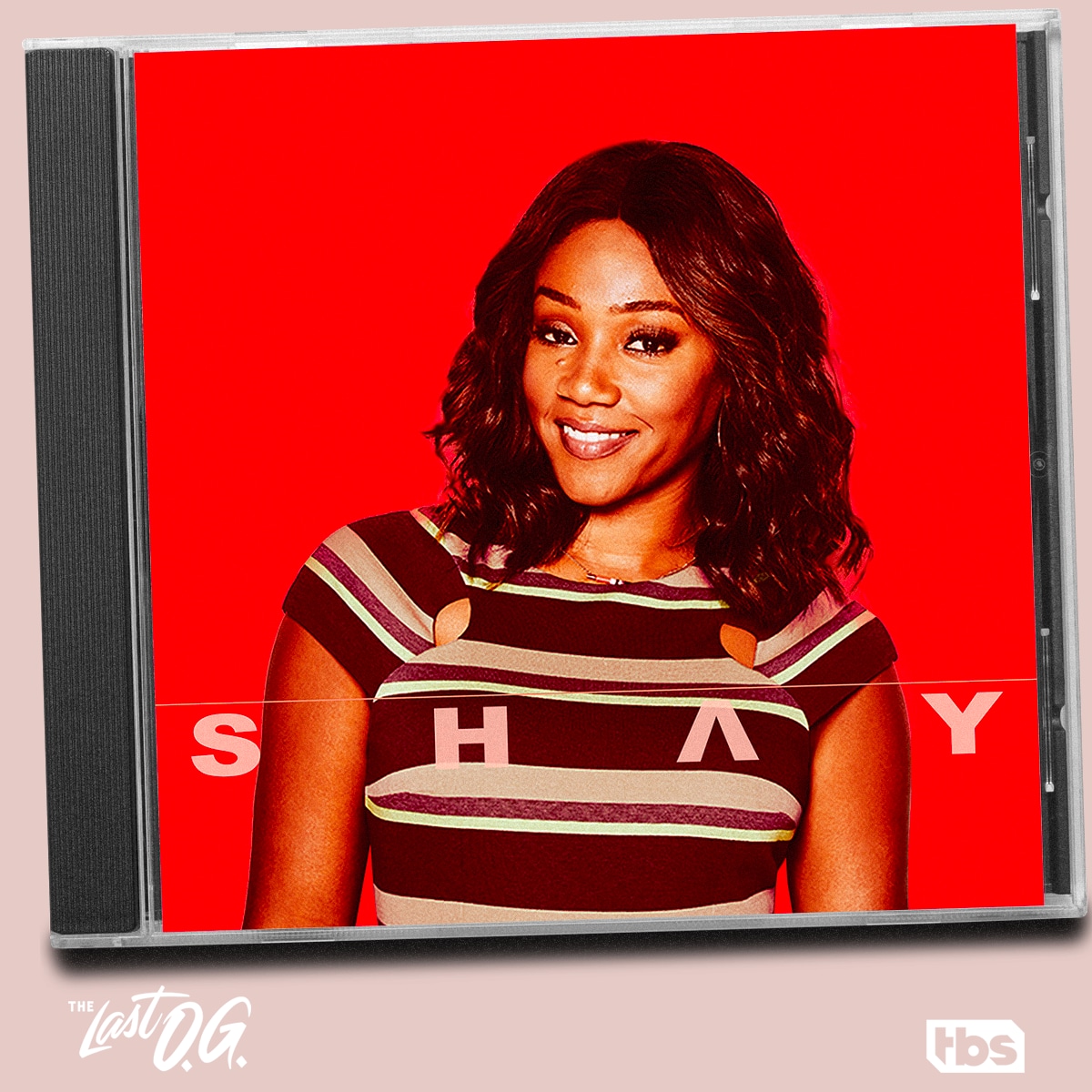 Coming Soon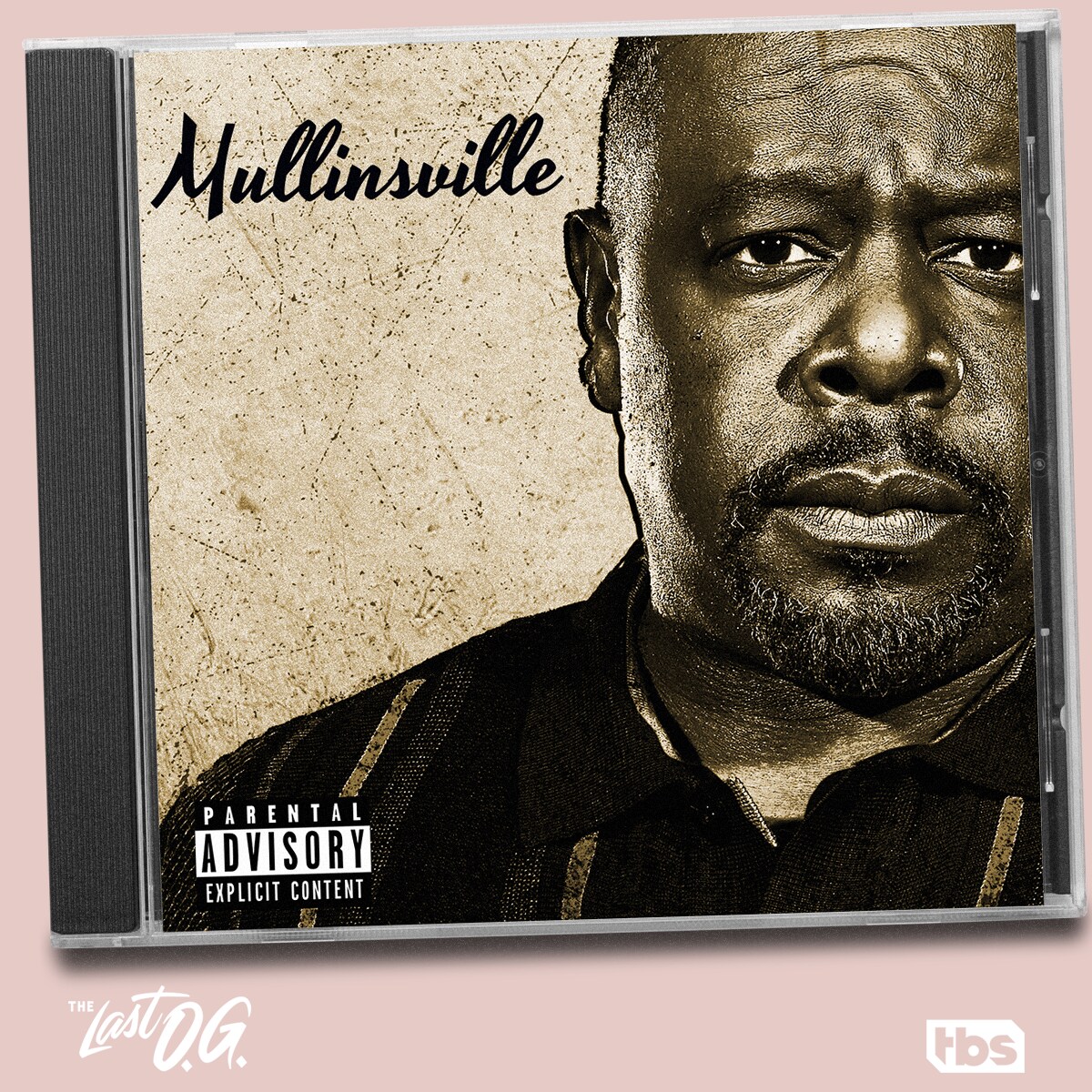 Mullins' Playlist
Coming Soon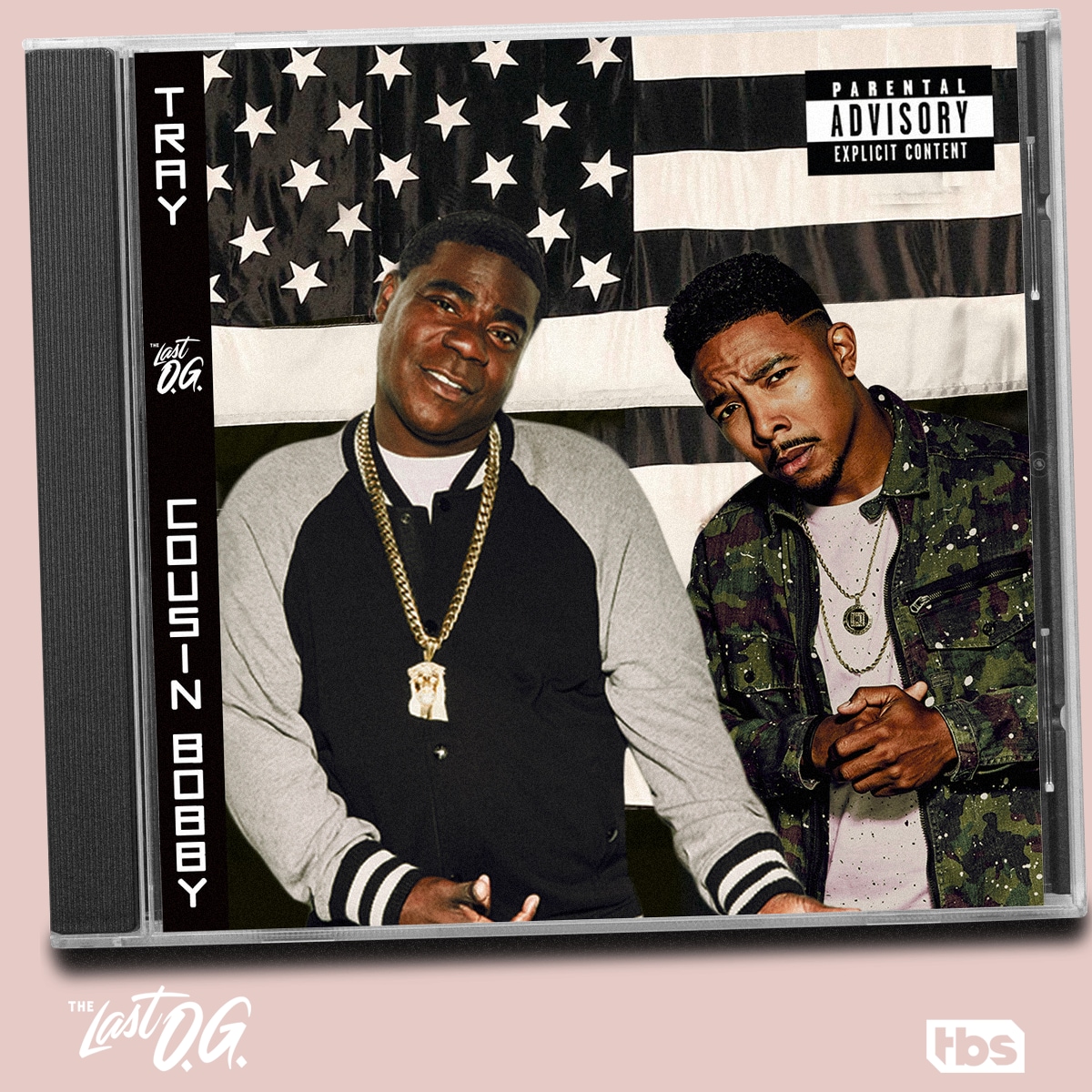 Tray & Bobby's Playlist
Coming Soon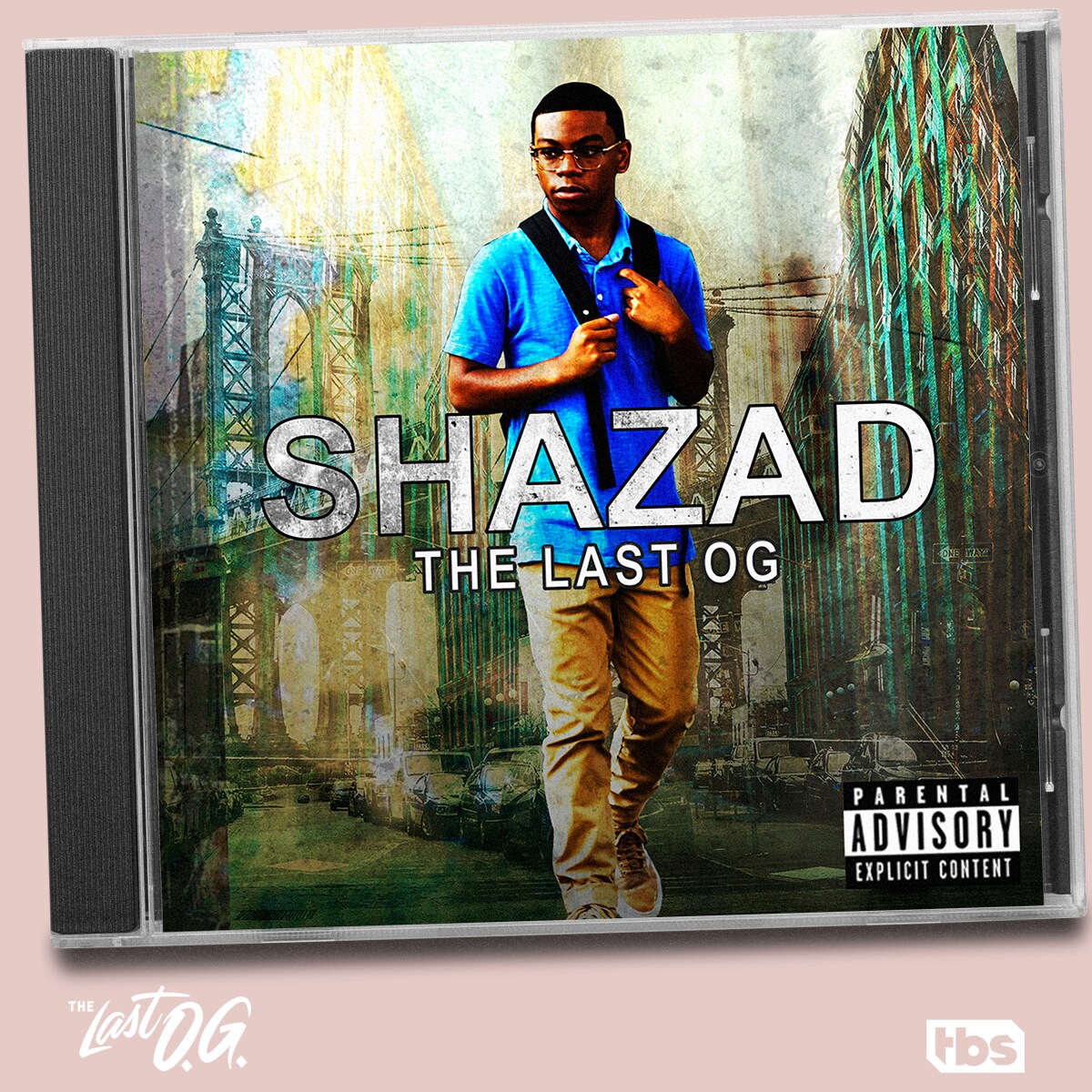 Shazad's Playlist
Coming Soon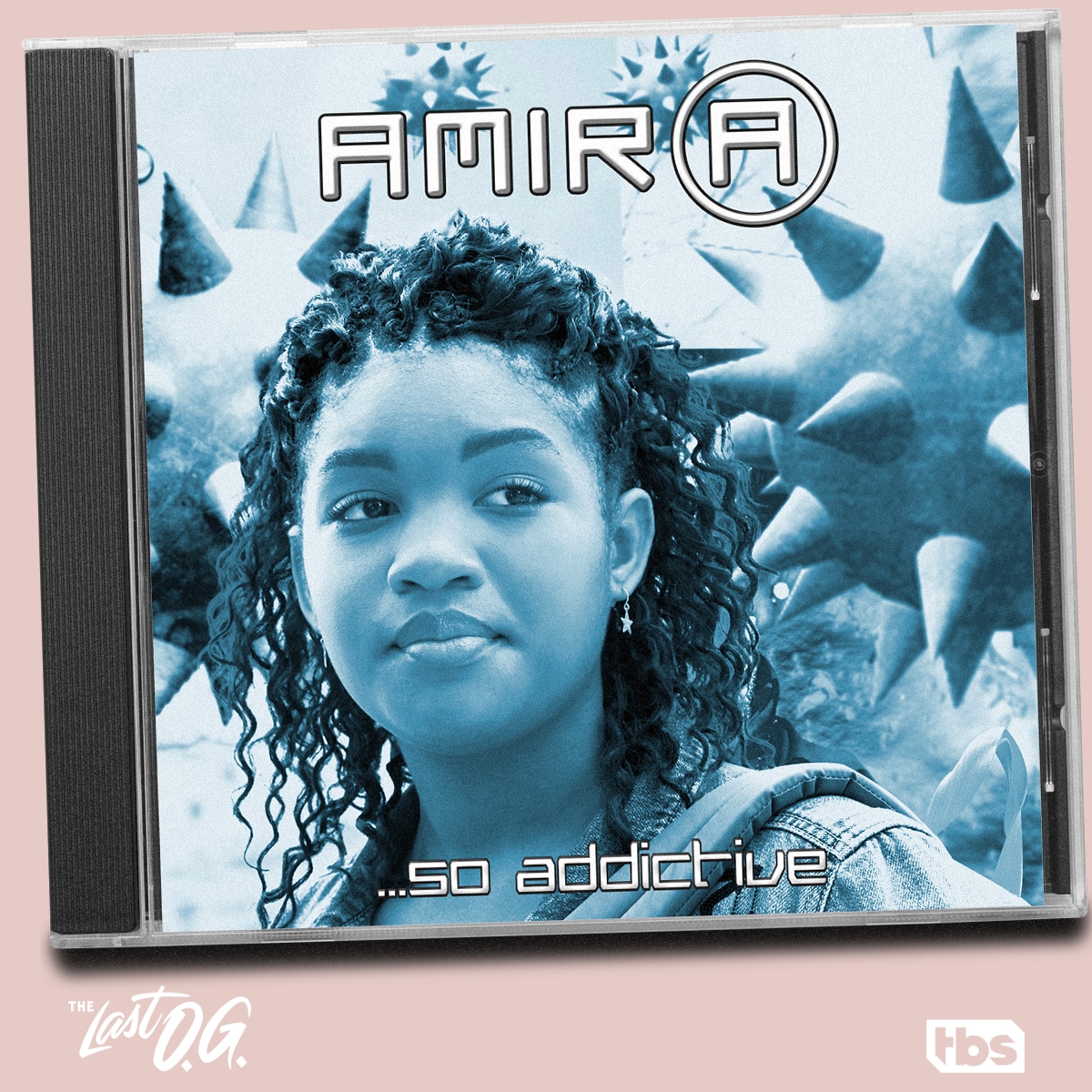 Amira's Playlist
Coming Soon